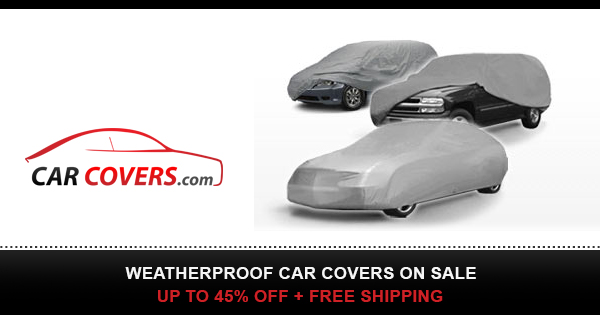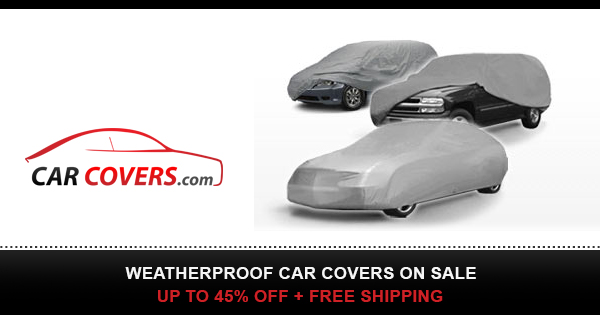 1930 Cadillac Series 353 Fleetwood Limousine.
o
Check out this very special piece of history. Owned by a local Chicago enthusiast. After some digging, it appears only 1400 of these Limos were made, with very little available.
The V16 model Limousine of this car in restored condition is currently selling for about $1,200,000.
Outwardly, the 1930 cars are identified by a bold, straight-line moulding treatment from the radiator casing to the rear quarter, unbroken by cowl band or door pillars – by a wider expanse of radiator, flanked by larger headlamps; by a slightly sloping windshield with short, cadet-type visor; and by a trimly tailored valance across the rear of the car.
Fleetwood's styling is quite elegant and graceful, a beautiful design that avoids awkward lines of other formal body styles of the period. As a formal limousine, the chauffeur's compartment is black which shows in good condition with array of utility instruments and gauges.
Rear passengers are treated to voluminous accommodations. Saddle cloth upholstery covers the door panels, seats and headlining. Rear seats also were 4″ wider than in previous Cadillac models, allowing three adults to share it without crowding.
– New Interior
– New Tires
– Original Rims
This is not a trailer queen vintage car. The previous owner drove it and used it with pride. More photos and videos soon.
Please call Bob or Marty at 630-230-0441 or visit CorvetteMikeMidwest.com – Bob is our Sales Manager and a former NCRS judge.
Corvette Mike Midwest
60 Shore Drive
Burr Ridge, IL 60527
Convienently located just 15 miles west of downtown Chicago, 20 miles from O'Hare Airport, 10 miles from Midway Airport.
Corvette Mike Midwest has all eras of Corvettes, classics, muscle and collector cars. We're here to help you find your dream car. We also buy Corvettes and classics.