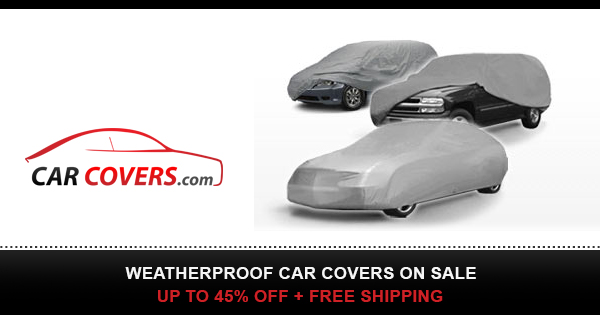 1991 Lincoln Town Car Executive Stretch Limousine
from private ownership.
* Power steering
* Power Windows
* Power Mirrors
* Power Driver / Passenger Seats
* Power Locks
* CD Player
In the back:
* Conversion by 'AHA' Conversions and Limousines
* Non Smoking
* Full Color Television
* Bar with two ice chests with drainage to the outside
* Indirect dome lights
* Indirect black lights over the ice chests
* Side mirrors behind ice chests
* Full overhead mirror with surround indirect lighting
* Two Glass Brandy / Scotch Decanters
* Full assortment of wine and rock glasses
* Wood grain accent inlays
In the trunk:
* Full size spare tire
* Jack and cross wrench
* Accessories Battery
Under the Hood:
* V8 with Overhead Cam
* Recently replaced alternator
* Starts easily
* Quiet running
* Lots of pick up and go!
Preview the Limo in the Effingham, IL area anytime.