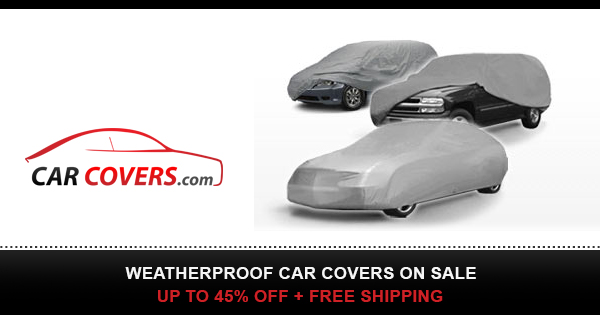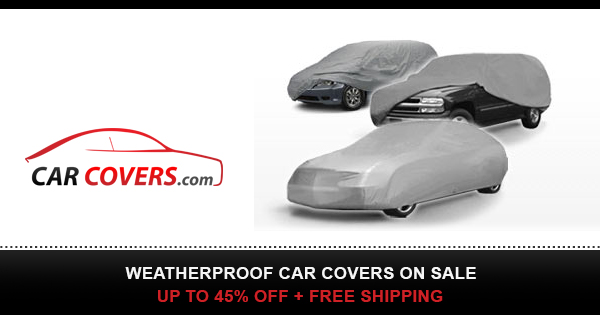 Former ZIL presidential limousine of Gorbachev and Yeltsin on sale for $1.6M.
ZIL-41052 (armoured capsule car)
It is the limousine of the President of the Soviet Union / Russian Federation which was operated in governmental garage (GON) from 1989 till 2007. This limousine was taken by M.S. Gorbachov and then by B.N. Yeltsin. One of the 13 made.
The limousine have an excellent condition.
Source/More Information: 6