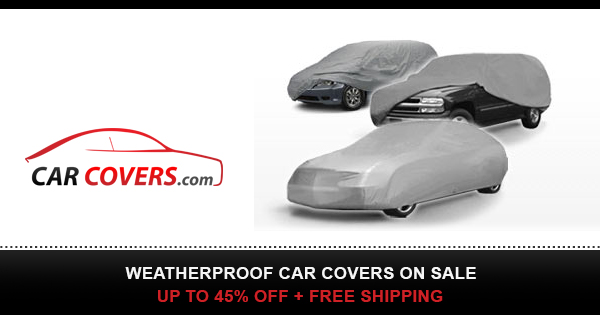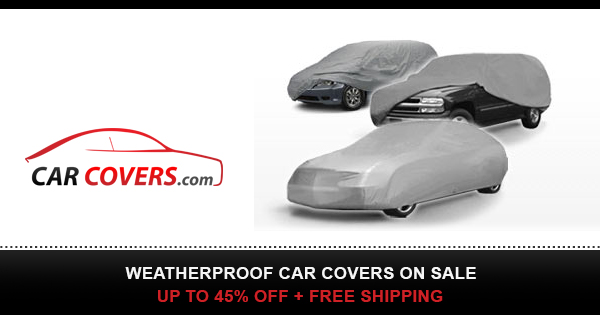 #growtogether #comiccommunity
This week's challenge is to find the best car comic covers. If you want to take part in the fun use the hashtag in your title #carcomiccovers I hope to make this fun weekly event and to many people from the comic collectors community.
Check the community tab for the poll where you can pick your favorite car comic covers.
Please like, comment, subscribe, and follow me on Instagram:
/
Join this channel to get access to perks:
n