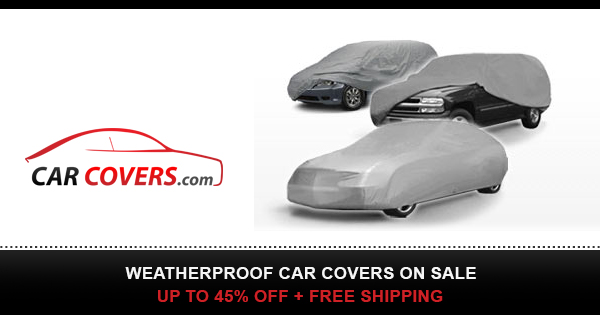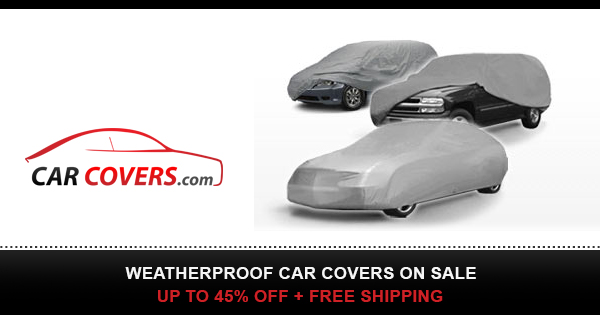 WE test and session the new 3S powered 4wd Rokatan from FTX. Under the shell is a strong chassis ready for the track.
With a weathered effect matt sand finished V8 inspired muscle car body the moulded centre chassis design, raised for improved ground clearance, along with fully independent suspension enables you to leave the road behind and motor across the wildness with ease.
The Hobbywing brushless speed control and 2500kv motor, coupled with the supplied 3S 3500mAh Lipo battery provides amazing speed for a super driving experience from a model of this size via the 4WD shaft design and front and rear metal geared differentials.
Front and rear shock absorbing bumpers and skid plates, hidden inside the bodyshell provide out of sight protection. Aggressive treaded pattern tyres, wider on the rear for extra traction are mounted to 8-spoke wheels and include a functional spare.
All topped off with an LED roof bar for night-time forays, the Rokatan is ready for you to take on anyone that wants your rig!
/>
Features
99% Ready-to-run
2.4ghz Radio System
3652 KV2500 Brushless Motor
Waterproof 50A Brushless Speed Control
Waterproof 6kg Steering Servo
30C 3500mAH LiPo Battery
LiPo Balance Charger
High Ground Clearance Moulded Tub MainChassis
Front & Rear Aluminium Chassis Skid Plates
Shock Absorbing Front & Rear Bumpers
Pivot Ball Front Suspension
Oil Filled Shock Absorbers
Adjustable Suspension Turnbuckles
Full Ball Bearings
Receiver Box
Sealed Drivetain with Slipper Unit
Alloy Hingepin Braces
Metal Bevel Geared Differentials
LED Roof Lightbar
Weathered Effect Matt Finish Body
Functional Spare Tyre/Wheel
Specifications
Length: 600mm
Width: 300mm
Height: 205mm
Weight: 2700G
Wheelbase: 328mm
Tyre Diameter ø: 110mm
Wheel Diameter ø: 58mm
Ground Clearance: 55mm
Support you local Model shop
Our closest is /