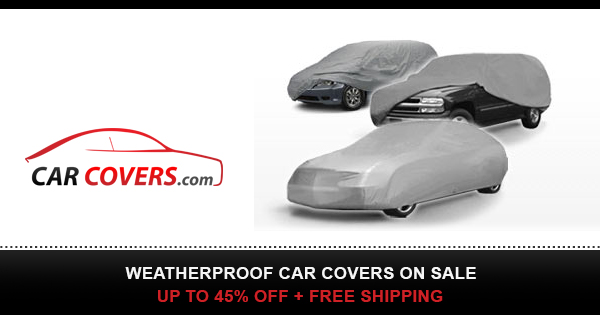 A new car coming and something special for my Ford GT, it's a busy day of garage updates! Let's take the GT out for the first drive in a while, to collect the ultimate accessory for it; my Goodwool Car Shell. However, that's not all, exciting news about my upcoming 2 million subscriber addition to the Shmeemobiles and perhaps a new garage on the horizon too…
My Ford GT has been living up to this point in the car storage under a variety of different car covers but never under something fitted correctly. The ultimate solution to this has been the planning of a custom made Goodwool car cover in matching colours and design, supplied through Topaz – UK distributor of their covers. You can find more information here: /
Having not really driven the Ford GT a huge amount since it returned from the USA at the end of the year, it's also great to stretch the legs a little and take it out while also bringing you plenty more news.
The Shmee150 channel has reached 1.99m subscribers; and with 2m literally just around the corner I have also now found my dream car to add to the collection. I teased that this might be coming a few weeks ago and there's been a lot of talking since to join up the dots, and it now looks like all is going to go ahead. Without giving too much away, to avoid risking making a mess of it, stay tuned, something epic is hopefully soon to arrive in the garage.
Talking of garages, I've also put in an offer on a unit that I hope will become the new 'Shmuseum', my private location for the cars, toys and memorabilia that come with them. I'll bring you more on that as soon as I have anything to share, but fingers crossed it'll all come together.
Thanks to both the teams at Goodwool and Topaz for putting together such an awesome cover, I'm very happy with the result and think it's an awesome addition to the car! You can follow Goodwool at:
l
Thanks for watching, Tim
Subscribe: T
Website: m
Shop: m
Instagram: 0
Facebook: 0