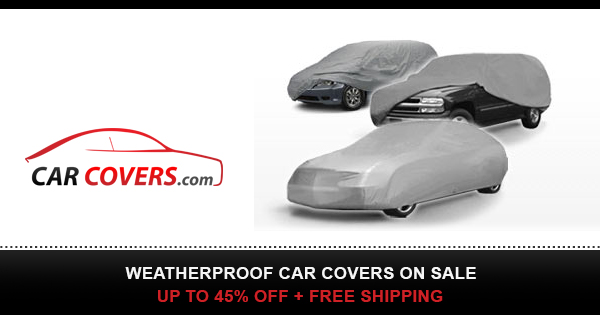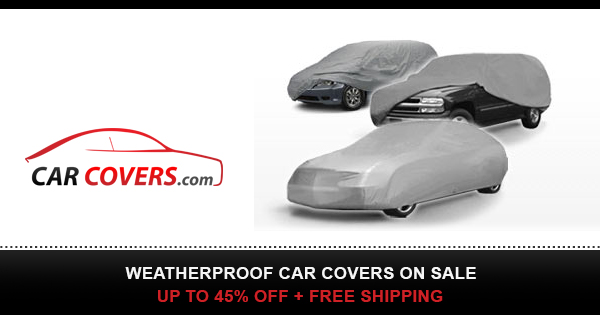 Check out new cover of "Delicate" by Taylor Swift from her new album "Reputation!"
Download on Patreon: o
Stream this cover on Spotify: B
Download this cover on iTunes: coming soon!
New covers released WEDNESDAYS at 5pm PST! Audio is also available for streaming on my Spotify, Apple Music, Google Play & Amazon Music sites! Click the links below to check out my covers on each platform!
SPOTIFY: j
APPLE MUSIC: n
GOOGLE PLAY: f
AMAZON MUSIC: 6
Also follow me on my social networks!
o
o
o
o
SnapChat: @TravisAtreo
For all the Travis Atreo news, music, and shop: m
Want to create with our team? More info and inquiries: m
Travis Atreo Productions LLC
All design and photos by Josh Malneritch:
n
m