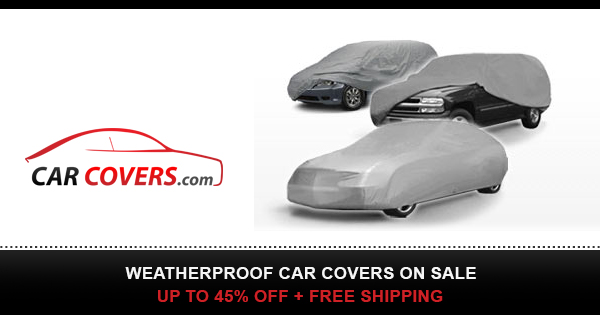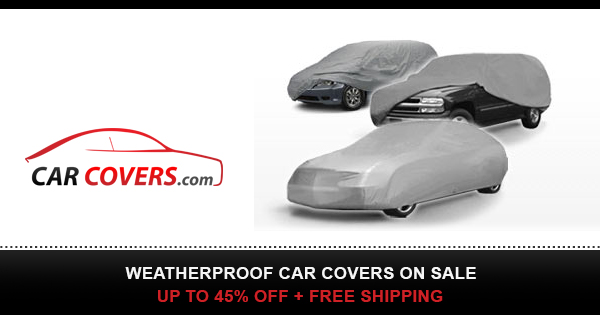 1.) Please Like & Subscribe
2.) Visit 0
3.) Comment below
If you can't wait to get your hands on a car cover, and want one now. Feel free to place an order and the total value of the giveaway will be refunded to you if you are lucky enough to win!
COMPETITION ENDS 07/11/2021
Please consider subscribing to keep up to date with the latest videos and content.
Thank you for the likes and comments, it is greatly appreciated
Want to offer a quick thank you? Have I helped you out, do you enjoy my videos? If you've ever thought, I'd buy that guy a beer. Now is your chance!
h
Find me on Facebook or e-mail millermilla@sky.com
00:00 Intro
00:44 Viewer gift from Mike Mazur
02:15 Creative car covers giveaway
11:35 How do I win?