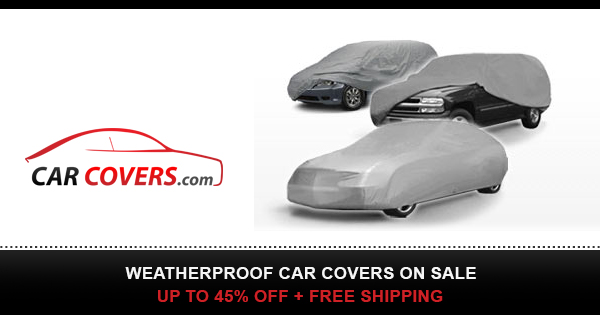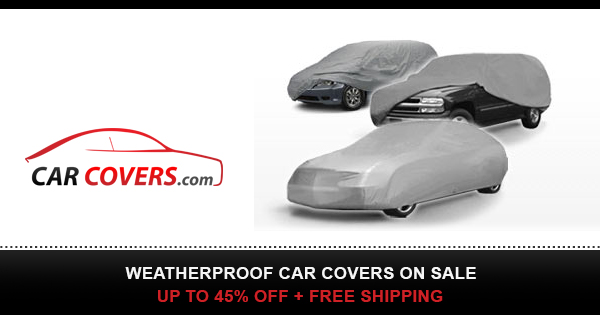 This is my review of the 10 x 17 Portable Garage from harbor freight. Its been up for a few months now and its absolutely great. I purchased it for $179 with the coupon. You can usually buy it for 200 bucks. Enjoy!
Links to other channel's videos below
Hannah's Bug: Great Re Enforcement Example
The Burb Billy: I dont agree 100 percent with what he says but its a good example/how to
StlNovas: Weight test and re enforcement video s
Like Comment Subscribe for more stuff!