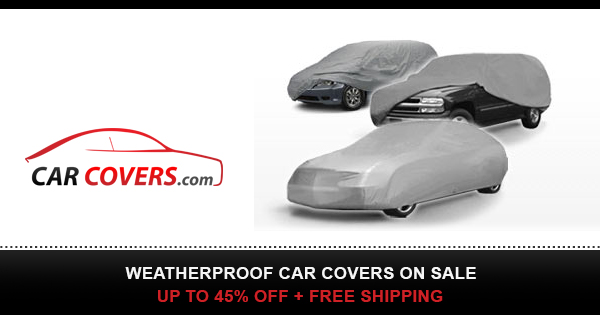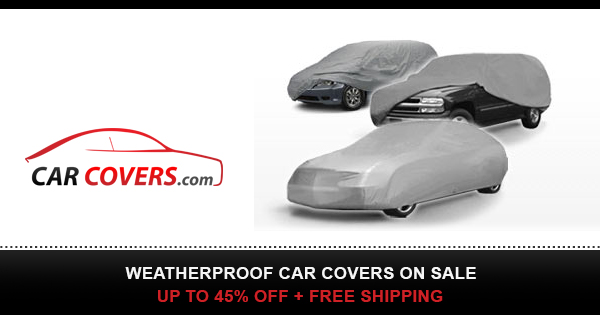 Today I tried a super easy Homemade Quercetin recipe – it's a natural colds and flu remedy that you can make from citrus fruit peels!
You will need:
Peels from 3 unwaxed grapefruit
Peels from 3 unwaxed lemons
3 cups distilled water (or use filtered water)
Simmer the peels in a covered pot on low for 3 hours. Let cool completely before opening the lid. It's recommended to consume 2-4 Tbsp of the liquid daily, you might want to sweeten it with some maple syrup or coconut sugar, squeeze a bit of lemon or lime juice into it too, to balance out the bitterness.
This is Dr Zelenko talking about his covid treatment protocol I mentioned:
/
Let me know your experience with taking this natural remedy – did it help you get over your cold or flu? Perhaps it even helped you to get over covid?
Lots of vegan love,
Inga
#healthorigins #veganmindfuleating
Music credits:
––––––––––––––––––––––––––––
Adventures by A Himitsu u
Creative Commons — Attribution 3.0 Unported— CC BY 3.0
Free Download / Stream: T
Music released by Argofox E
Music promoted by Audio Library 8
––––––––––––––––––––––––––––