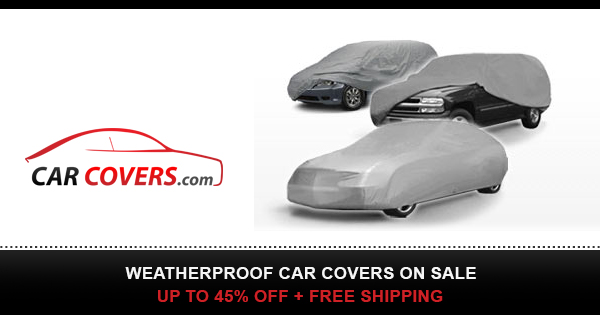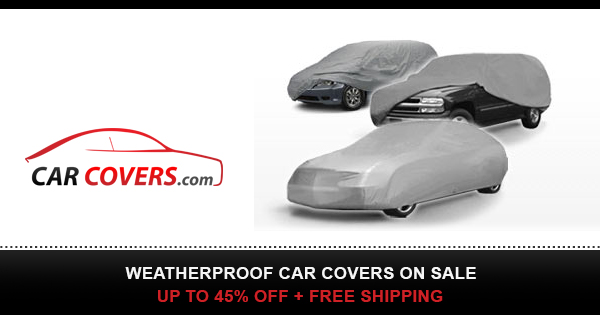 Florian Radke talks about how Augmented reality is not a toy, it's a powerful tool that will help solve some of the worlds biggest problems. If we do it right, it can be the next great platform for education, human connection and productivity. Like Iron man, we all will soon be surrounded by data and 3D models that we can interact with, as early as the year 2025.
Florian is currently leading communications at Meta, an augmented reality (AR) company that is one of the companies at the forefront of designing our AR future. Meta's focus is not on creating experiences that distract or pull us out of the real world, but rather that enhance our natural environments and facilitate greater learning and communication than has been available before.
The possible applications range from more immersive classroom learning to a collaborative creative tool that can be used in real time to bring storytellers together from around the world.
This talk was given at a TEDx event using the TED conference format but independently organized by a local community. Learn more at x