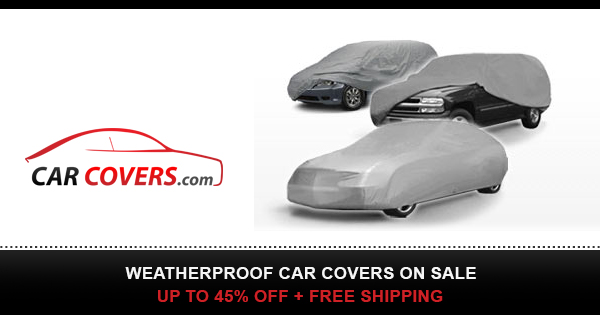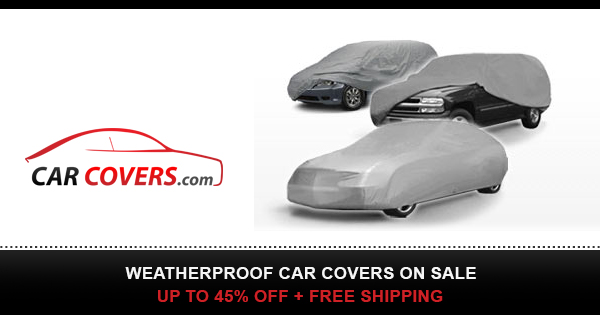 How to clean COVERKING® custom vehicle cover.
▶ Buy Custom Vehicle Cover here – /
For many people, their vehicles are one of the most expensive purchases they will make. Protecting this investment can prolong the life of the vehicle and protect its resale value. Covers come in many varieties and offer different protective strengths for your climate and lifestyle. Vehicle covers can protect your car, truck or SUV from harmful UV rays, bird droppings, leaves, dust, industrial fallout, pine needles, snow, ice, even hail and door dings. Not only a barrier for these hazards, but also a covered car can reduce the threats of theft and vandalism – as it blocks prying eyes and increases the chances of the perpetrator being caught. Coverking has something for everyone from a full line of custom tailored covers that hug every curve and offer maximum protection, to the more affordable semi-custom options that offer good protection but not an impressive fit.