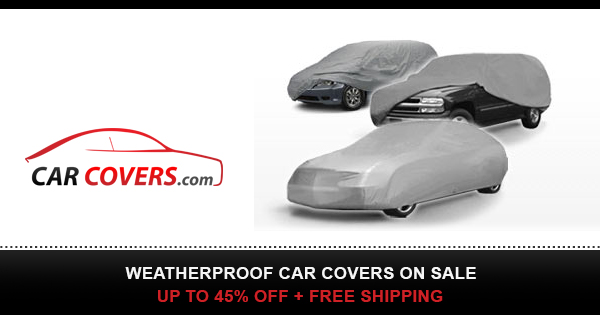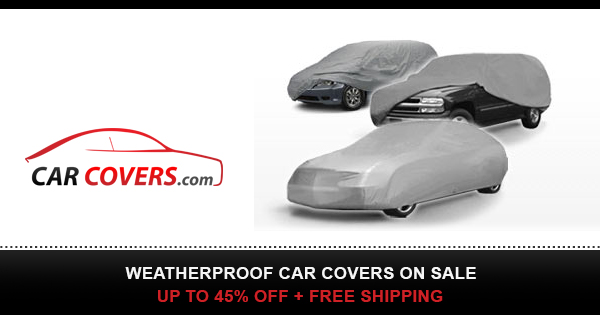 EMPIRE has YOU covered! We created an EASY video to teach you how to make YOUR OWN FACE MASK using the BUDGE/EMPIRE CAR COVER YOU ALREADY PURCHASED (which, importantly, is made from comparable material to that used in store-bought face masks)!
Face Masks (aka Personal Protective Equipment) are in extremely short supply in the United States. They should not be confused with N95 Masks—which are sealed to the face and critically needed by medical personnel and those who are known to have been directly exposed to patients with proven or suspected COVID 19. However, as evidenced below, face masks have real value and benefit.
Face masks have real value and benefit and should be supplied to and are STRONGLY recommended to be worn by older adults, those with underlying medical conditions and others who need to leave their home for any reason
Face masks, importantly, prevent users from touching their mouth and nose with their possibly contaminated hand.
Face masks PREVENT potential asymptomatic or presymptomatic transmission and are strongly recommended by older adults and those with underlying medical conditions.
In addition, vulnerable populations, such as older adults and those with underlying medical conditions, should wear face masks if available. Universal use of face masks could be considered if supplies permit.
The CDC's advice similarly includes: .
To protect yourself: wear a facemask if you are sick and cover coughs and sneezes.
**These homemade face masks are not N95 respirators or medical masks but can help prevent the spread of viruses.
To learn more, visit: /
Shop Now: /