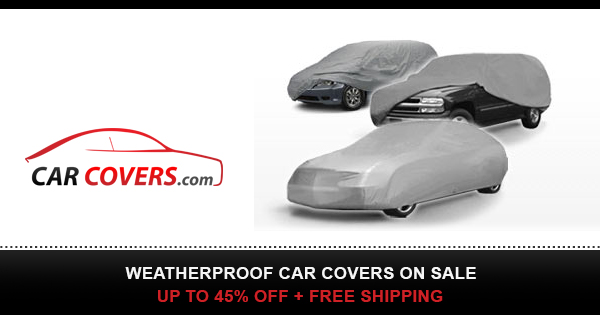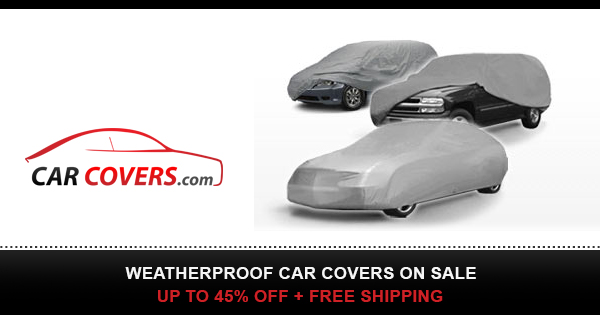 Car covers are ideal if you're putting your Cadillac in storage or won't be using it for some time.. If you have a 1936 – 1993 Cadillac, Caddy Daddy has car covers just for you!
In this video, Bob and Jeff will demonstrate how to install a Caddy Daddy 5-layer weather resistant car cover on our 1964 Cadillac Eldorado. This will keep your vehicle clean and protected from any dust, ash, or bad weather that can harm your Cadillac. We also have indoor car covers available if you plan to store your car inside only. The installation process of these car covers is very simple and your Cadillac will appreciate it! Take a look!
As always, if you have any questions, comments, or suggestions for this video, or any other future videos, please let us know in the comments below.
Thanks for watching and don't forget to SUBSCRIBE to our channel for the latest in Cadillac entertainment! Enjoy!
You can purchase 1936 – 1993 Cadillac Car Covers from Caddy Daddy below:
CLICK HERE – s
–
MUSIC –
"Skittles and Lobsterr"
Written by Dresden, The Flamingo
"Alias"
Written by Chelsea McGough
–
STAY TUNED FOR MORE EPISODES FROM CADDY DADDY PRESENTS
VISIT US ON THE WEB AT /
–
SUBSCRIBE TO OUR CHANNEL HERE –
/>
–
SHOP FOR CADILLAC PARTS –
m
–
SOCIAL MEDIA –
FACEBOOK – c
INSTAGRAM – s
TWITTER – c