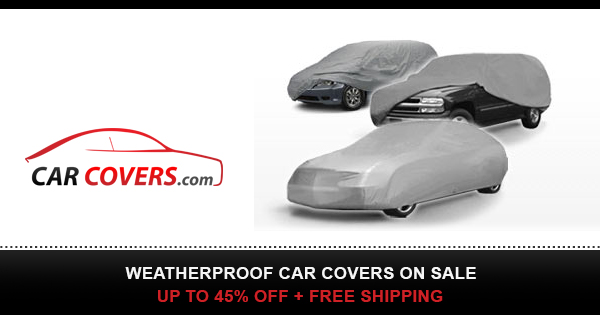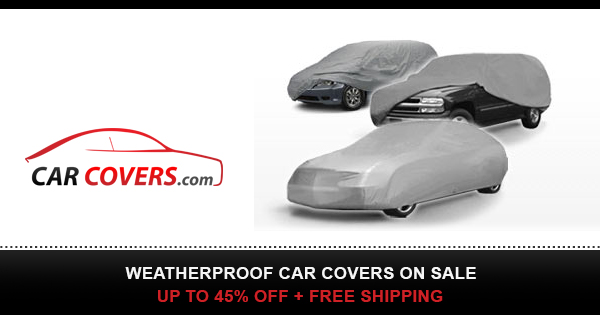 How to Install Leather Seat Covers
l
offer the combination of timeless style and unbeatable protection for your seats. Leather is tough, breathable, and prevents the buildup of mold and mildew under you seat covers.
Stay Informed and Sign Up:
/
Subscribe to our Channel: m
Follow us on Facebook: />Follow us on Twitter: />Follow us on Google+: />
FREE SHIPPING
Give us a call at
Video Transcription:
Hi, John here with RealTruck.com. Today I want to show you how to install leather seat covers. Here we have our seat covers all out of the box and laid out. We have them all organized as to which ones are front and back. We're going to do the back first, so when you get to the back the first thing you want to do is to fold up the bottom, because we're going to put the bottom one on first. Once you have that folded up, then you can take the bottom cover and you're going to slide it over the top of the bottom of your seat.
Now keep in mind, guys, that when you're doing this these things are designed to be very, very tight going on here. Once you get these mostly on there, then what you're going to do is to let this down, because we need to put this through there. Make sure that when you do this that your seatbelts are not trapped underneath your seat cover. We'll raise this back up and get down here and get hold of that part that we just pushed through the back. And now what we're going to do is hold this down really tight.
Once you've got that stretched down there pretty well, the next thing is to start putting this together. I usually like to start right here in the middle. You can see that these are a really nice good looking fit, and this stuff looks factory in here, guys. We'll do this side the same way we did the other side, and just take it and slide it over. I don't know if you guys can see this on the camera, but right here these are hooks that are put in here so you can install a car seat in the back of your truck.
So you want to make sure that you put your seat cover down underneath those, for two reasons. One, so that you still have access to that hook, and two, because it won't go over the top. If you try to put it over the top you're going to end up fighting with it for a long time. On this one it's better to start at the end. That's the bottom on this side. So we'll fold this back down and take a look. As you can see, it looks just as nice as the other side. Before we put our seat backs on, one of the things we need to do is to remove our headrest. And it's really an easy process to remove the headrest. All you need is some type of a little pick or something like this, and right in the bottoms of these places where the headrest slide into there are a couple of holes in there. You just push in on that and that will allow that headrest to slide up, just like that. You just pull it right out of there.
All right, we have our headrest off, so now we need to install the back of our seat cover. What we're going to do is we're just going to do the same thing as we did with the bottoms. We're going to slide it right down over the top of the seat. Now just so you know, one of the things you're going to want to do is to give yourself a little more space back here in the back to make sure that the seat bottom is up, because it will pull the back away from the wall of the truck. It can give you a little more room to get the seat cover down inside here.
One of the things to keep in mind is that you might have to smash this headrest down a little bit. It's not a big deal; it's got foam rubber inside of it. It will re-expand, and regain its shape just fine. We'll pull this over, and then this actually flips up and slides inside that plastic piece. We have our cover on our headrest, so now it's just a matter of putting it back in. And it's very simple to put it back in. You stick it up on there and give her a little click down, and there you go. It's just that simple. So we have this seat completed. Now we're going to go ahead and finish up that side and then we'll have this whole back done and we can get started on the front. 866-554-0581