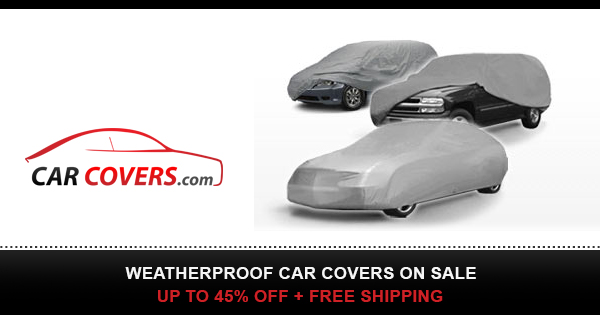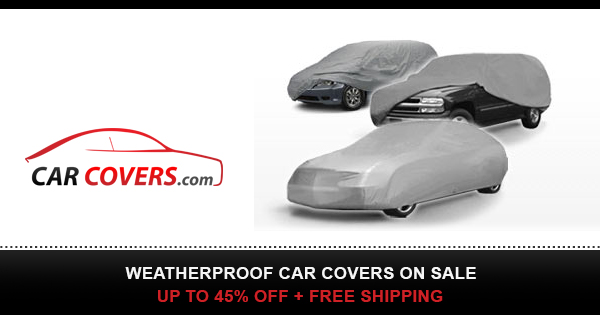 Detailed fitting instructions for the car leather steering wheel cover. Get yours at: , Learn how to stitch leather steering wheel cover with the straight stitch on your steering wheel.
Lace up steering wheel cover.
Also watch our video how to repair BMW sticky door handle:
s
We manufacture leather steering wheel covers for all car makes and models such as Audi, Mercedes, Ford, Honda, Fiat, VW, and many more, check our website to find steering wheel covers for your car.
This video shows how to fit leather steering wheel cover lace up on a BMW steering wheel, this cross-stitch method will work for other car makes and models too.
Very simple detailed leather steering wheel cover fitting / assembly video instructions.
Please subscribe to our channel and like the video.