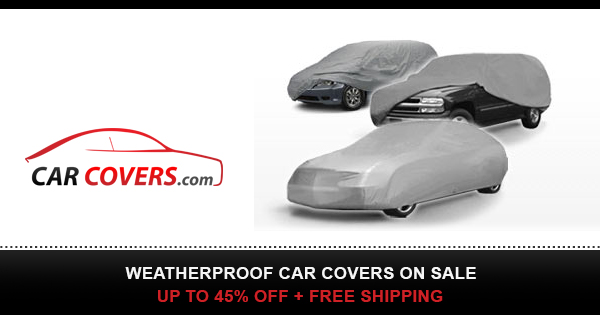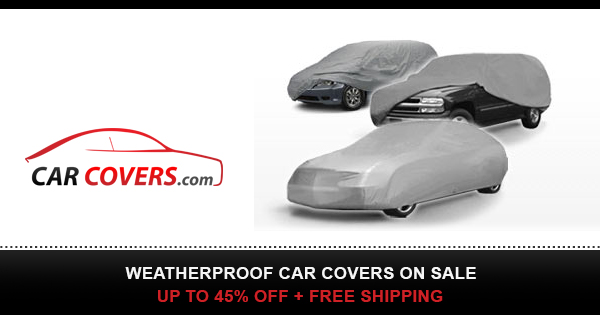 Learn how to put on a car cover. Order your Seal Skin Cover today – s
Before covering a car for long periods of time, ensure it is well cleaned.
Make sure the cover is aligned on both sides and front to back.
Then, secure the bottom of your cover, with the built-in cable lock.
Finally, check that the cover is even on all sides.
Guaranteed Fit Car Covers
#CarCovers #InstallCarCovers #WaterproofCarCovers