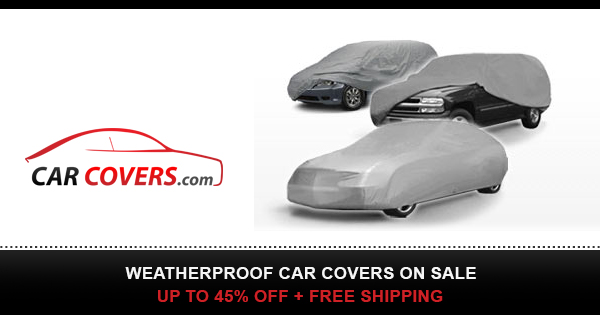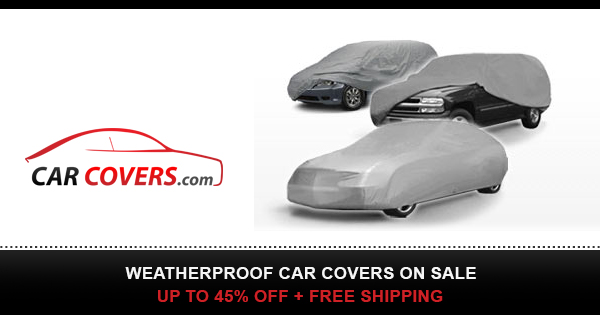 Hi guys (and gals!). Just in time for winter, I have some tips for winterizing your rc car for the snow and rain ahead using my 1/8 scale Basher Sabertooth Truggy. Winterizing includes:
-Waterproofing your electronics (BEC, receiver, servo, etc) with Corrosion X HD: Y
– Running lighter weight shock oil
– Keeping your batteries warm
– Taping holes in your rims
Let me know if you have other winterizing tips!
BASHER SABERTOOTH TRUGGY SPECS – 1/8 scale
Basher Sabertooth 1/8 scale truggy: O
Tires: 3.8″ Badlands tires / desperado rims u
Servo: TrackStar TS-900 1
ESC/Motor:
BEC: Quanum 12V-5A UBEC 2
Radio: Turnigy GTX3 3
ESC/Motor: stock
Springs: 70 mm, 7.4 lbs/in (blue), Part # IF350-716
(front); 80 mm, 6.16 lbs/in (blue), Part # IS106-816
(rear)
Battery: 4s lipo
*******************************************
SUPPORT MY CHANNEL
Become a Patron: l
CONNECT WITH ME
On Instagram: @RC_girl /
On Facebook: l
Vinyl RC GIRL decals: .
RC Girl Tees: teespring.com/stores/rc-girl-merch
MY YOUTUBE FILMING GEAR: d
YOUTUBE BACKGROUND MUSIC: Epidemic sound – /