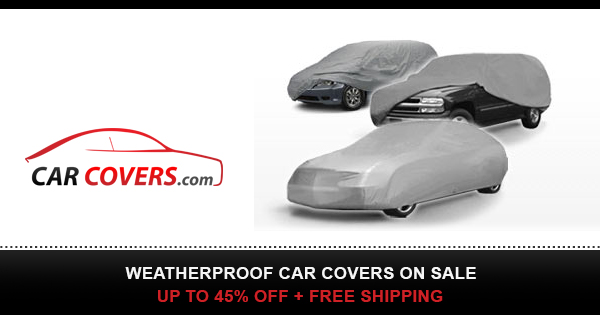 EPRI's In-Plant CIM for XR project integrates standards-based data modeling and enterprise architecture with advanced communications technology standards. The project demonstrates the value and applicability of portable wireless XR and offers cost savings in the digital workforce.
Augmented Reality (AR) offers new capabilities that utility workers can use to update or receive maintenance tasks. AR shows live information for maintenance tasks while working or inspecting equipment. To be successfully implemented, AR required advanced communications capabilities and is demanding on communications links. It requires high throughput for video and low latency to prevent lag and delay.
The latest communications technologies Wi-Fi 6 and 5G are available in standard phones today. They can provide the high performance needed by AR. The difference is that 5G uses licensed spectrum and Wi-Fi 6 unlicensed spectrum.
Watch the video to learn the differences between these technologies and how they are applied.