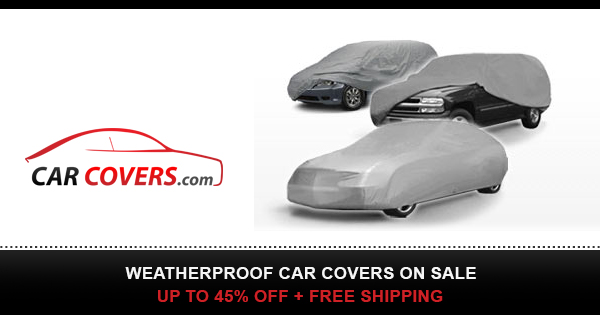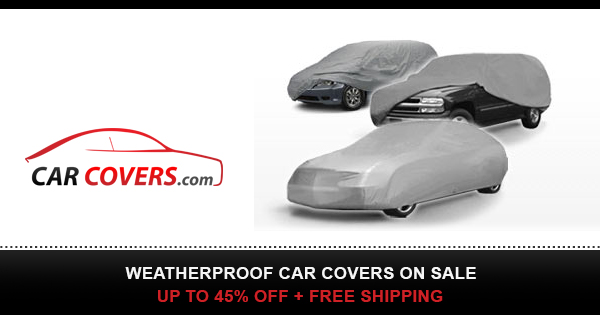 At Cover Company we produce high quality car covers for all makes and models, both contemporary and classics. This cover effectively protects your car against dust and scratches, preserving your car paing like new for much longer.
This cover is custom made for any car make and model, available to order in 15 differente colours and fully customizable.
Reach out to our customer service team or our site www.qualitycarcovers.co.uk for further details.