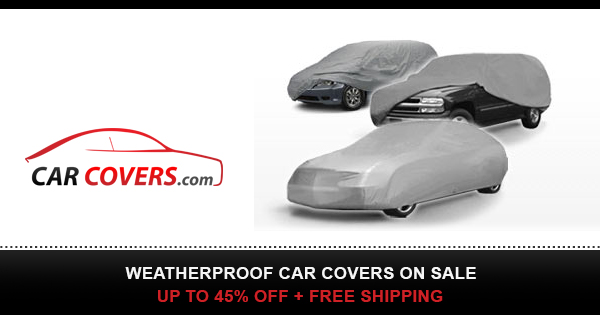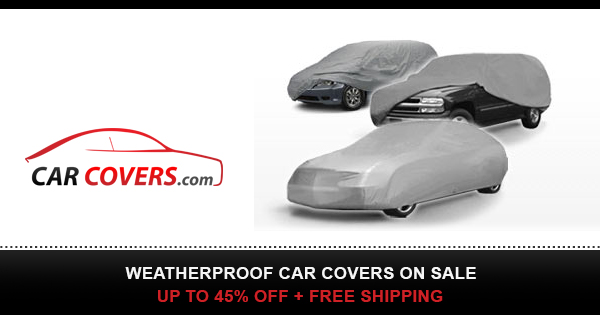 Extended reality (XR): the new reality for business
Featuring Juan Alvarez – Texas Instruments, Advanced Display Technologies; Dr. Ryan McMahan – UT Dallas, assistant professor, computer science; Jerome Stembridge – Samsung; Dr. Carrie Straub – Mursion, executive director of education programs and research
Extended reality (XR), which includes virtual reality (VR), augmented reality (AR) and newly-developed immersive technologies, connects and engages customers at deeper, more meaningful levels. It helps employees improve their productivity and performance and creates entirely new ways for people to experience the world around them. This Disruption Series event will examine the various forms of extended reality and what business leaders need to know about the blurring of lines between the digital and physical worlds.