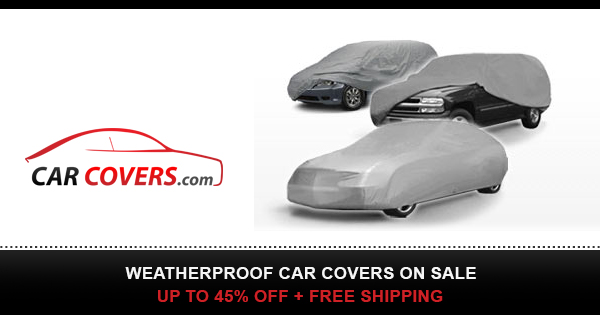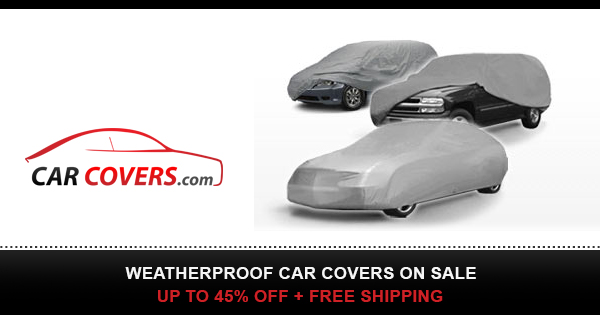 |||| From the USA!
HE IS PART OF THE CONVERSATION!
Peter Haas is faculty at the Brown University School of Engineering. He was formerly Associate Director of the Humanity Centered Robotics Initiative at Brown University where he worked supporting cross disciplinary research in AI, robotics, and IOT, focusing on impacts on society. He is involved in research projects using Abstract and Partially Observable #Markov Decision Processes, #TemporalLogic, #MotionPlanning, #DeepLearning, and visualizations in virtual reality and augmented reality.
He was also the research director for computer vision AI software at IDC.
He was the Co-founder and COO of XactSense, Inc. a high growth early stage startup producing next generation #ROS based aerial robots for laser scanning the built environment using #LIDAR and #SLAM. Prior to this he was the founder of aidg.org a small and medium enterprise development charity that did business incubation and product commercialization.
Peter has become an active voice for AI, Robotics and poverty issues, speaking at #TED Global, Better World by Design, the #WorldBank, #Harvard, #MIT and other forums. His work with AIDG has been featured in Fast Company, Popular Mechanics, NPR, Discover, and Forbes. He was a 2006 Echoing Green Fellow, a 2008 Waldzell Institute Architect of the Future, and a 2010 TED Senior Fellow. His TEDxDirigo talk on AI has over two million views on #Youtube.
Before founding AIDG Peter worked both in the information technology field and on an organic farm and horse ranch doing infrastructure improvement work. He has 5 years of product design for extreme affordability experience for in AIDG's research and development department. Peter brings a multidisciplinary approach to any product design problem with a strong understanding of end constituent needs.
He holds a BA in Philosophy from #Yale.
||||| Follow us on LinkedIn: e
||||| See All Bits Speakers: q
||||| See Brochure: 2
||||| Visit our Website: /
For media inquiries:
be@innovatorsgate.com
For other inquiries:
reine@innovatorsgate.com
#Innovation #techtransformation #digitaltransformation #business #technology #industry4.0 #artificialintelligence #ITinfrastructure #cloud #edge #5g #blockchain #crypto #currency #nft #tokens #metaverse #augmentedreality #virtualreality #extendedreality #immersivelearning #cybersecurity #nanotechnology #robotics #genomics #datascience #dataengineering #bigdata #machinelearning #deeplearning #explainedAI #drones #innovatorsgate #bitsconference #bits #omaryoussef