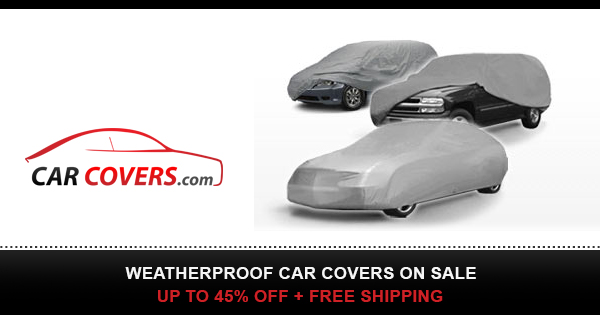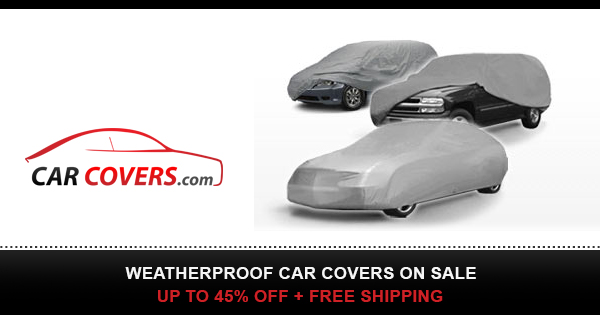 I test and review the Harbor Freight 1/2″ Grommet Installation Kit #63237 while attaching grommets to my car cover.
The tool functioned just fine and can be used for any medium to heavy weight fabric.
I also used the Harbor Freight Elastic Stretch Cords #46682. They don't have much elasticity therefore I don't recommend them.