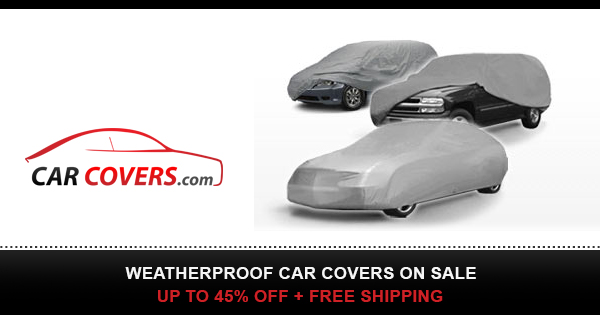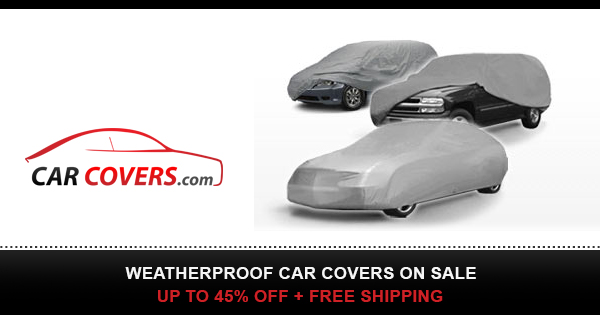 #carcapsule #carcover #storage #carprotection #outdoor #outdoorcarprotection #carcollection
For those looking for the best possible solution for protecting your prized ride outdoors, is a car cover enough? Probably not… So where else can you go to find the best possible protection from the elements and beyond? Well CarCapsule might just be your solution! However what are the pros and cons? That is exactly what I cover in this video. I want to make sure to convey my POV based on over half a year of CC ownership to date.
Here are the top 5 reasons to buy and the top 5 reasons to be weary of buying. Check it out to find out!
Here is where you can buy CarCapsule:
18 ft capsule
r
#pointshiftdrive
#cars #review #automotive