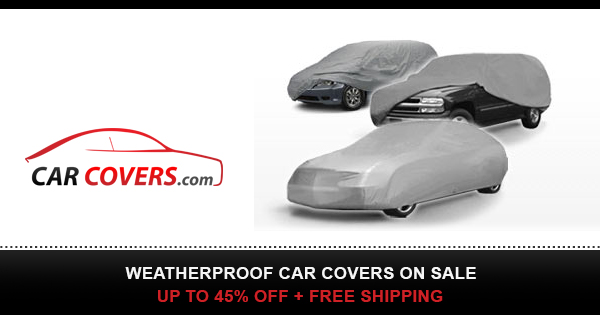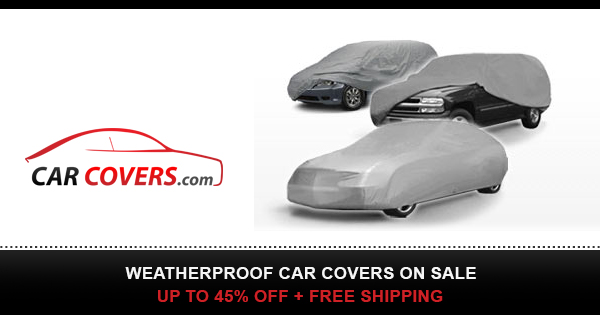 Alastair Flack from Hamilton Classic explains how the effectiveness of car covers can be tested by subjecting the material to a simple sand test. Here we compare a number of the car covers on the market and the results are surprising! See the full range at: s
Buying a car cover is an easy process, buying the right car cover can be a lot more difficult. In the video below we will show you a simple sand test to measure the effectiveness of a number of common materials used for indoor car covers.
Alastair is often asked how effective our indoor car covers are against dust. It's often a a difficult measurement to quantify but in this video, we show you our simple sand test that quickly, simply and very obviously show which of the common car cover materials cope – ending with our own SUPERTEX material, which as you will see, proves once again that our covers are the best on the market.