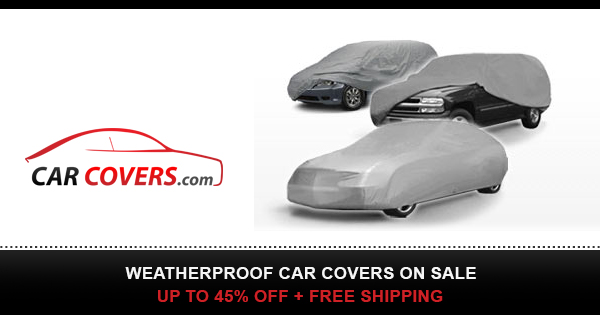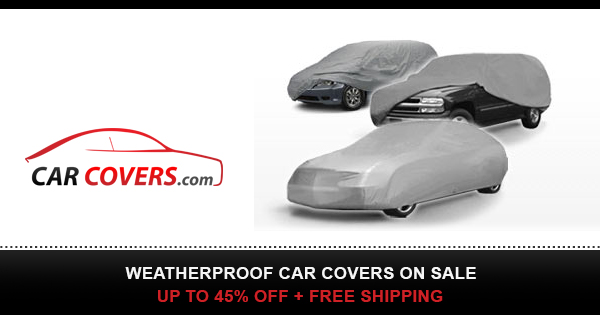 Product Highlight :
✨ High Quality PEVA + Spunlace Cotton Material Double Layer for good softness and elasticity.
✨ Reflective strips and bandage fixation.
✨ Full vehicle coverage.
✨ Suitable material, flexible, durable, friction resistant, easy to clean.
✨ Strengthen waterproof, sun proof, and dustproof.
✨ Zipper design at driver side, easy to take something in the car.
✨ The bottom bandage is more fastened, and the buckle is easy to install.