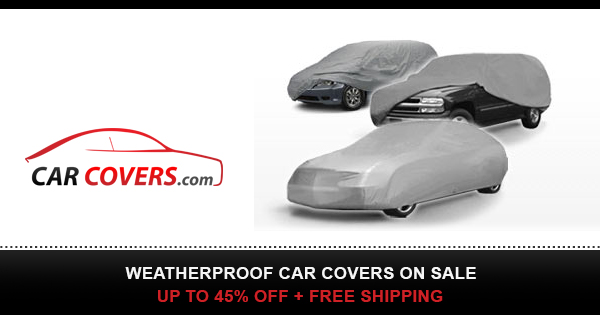 __________________________________________
VMAC Forum highlight – Case study of Preserving 'The Light of Historical Ending'
How can techno-art be collected and preserved? How to take advantage of Virtual Reality (VR) to tackle the issue of techno-art preservation? How does it help to preserve element that was formerly intangible such as movement? What exactly do preservation ethics entail?
Joyce Chen (from Taiwan) unpacks these questions through a project on preserving media artist Tao Ya-lun's 2009 site-specific kinetic installation 'The Light of Historical Ending'. As an inaugural project for 'Save Media Art', initiated by Taiwan Digital Art Center's Concept Museum of Art, Chen and Lin Tzu-chuan were commissioned as curators to research and revisit Tao's work with the help of the Virtual Reality. The resulted exhibition in 2018 was titled Archive or Alive? – Crossing Through the Light Wall as they were probing into this fundamental question: 'Is this exhibition to be deemed as another version of work, a reproduction, or archive of the original?'.
Chen is now an independent Media Conservator.
*Chen's presentation is part of the VMAC Forum 04: Preservation & Extended Reality, organised by Videotage. Documentation of the original programme: 0
__________________________________________
VMAC 論壇焦點 – 保存《歷史終結之光》的案例分享
科技藝術能被典藏和保存嗎?如何利用VR虛擬重現的優勢,處理科技藝術保存的問題?虛擬現實(VR)如何幫助保存無形的元素?有甚麼是無法處理的?又,保存倫理學究竟包含哪些內容?
來自台灣的陳禹先,是保存維護師(Media Conservator),她以陶亞倫《歷史終結之光》 的保存計劃為案例,嘗試解答這些問題。
2018年,台灣數位藝術中心轄下的「概念美術館」開館,提出「科技藝術典藏基礎計畫」,委約陳禹先及林子荃為專案研究員及策展人。在VR技術的幫助下,她/他們研究和重溫了陶亞倫2009年的動力機械裝置《終結歷史之光》。展覽名為 《穿越光牆-Archive or Alive?》,突顯他們所探究的基本問題:「這個展覽是被視為作品的另一個版本,是複製,還是原作的檔案?」
*此案例介紹是 VMAC Forum 04:作品保存與延展實境 的一部分 。全片: 0
**陳禹先現為獨立時基媒體藝術保存維護師(Media Conservator)。關於這個保存項目的策展實踐及反思,可參閱:「記憶的具象化—《穿越光牆:Archive or Alive?》VR特展回顧」,刊於《數位荒原》網站。
/