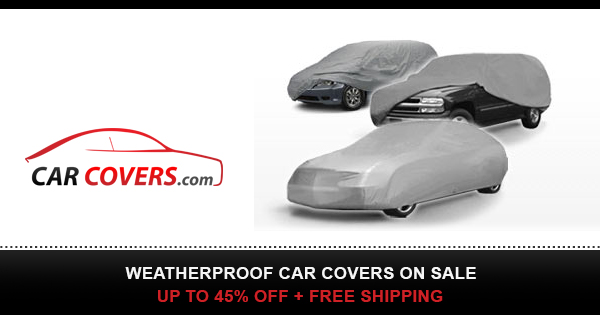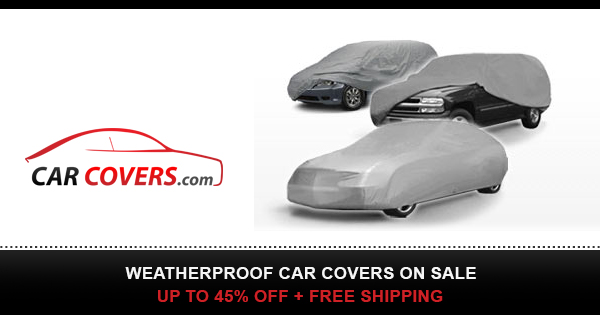 Keep your Porsche in pristine condition with our stretch indoor car covers. These perfect-fit covers are designed specifically for Porsche and other sports cars models, ensuring a perfect fit and maximum protection for your vehicle.
Made from a durable stretch material, these covers will protect your car from dust, scratches, and other indoor hazards. They are also easy to install and remove, making them a convenient solution for keeping your Porsche looking like new.
Whether you're storing your car for an extended period or just want to keep it looking great in your garage, these stretch indoor car covers are the perfect choice.
Order one today at and start protecting your investment.