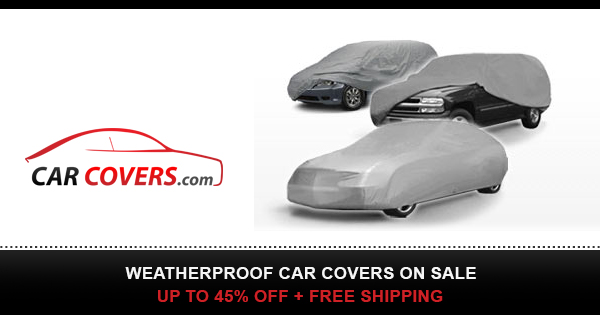 Behind The Scenes look at our xR Studio production of the Kia National Dealer Event. The footage was used for vehicle reveal videos shown during the event.
Special Thanks to all our friends at Kia America
Produced by Martin Brinkerhoff Associates. We Create The Experience.
Thanks for watching please like, comment and subscribe.
SEE OUR WORK:
FOLLOW US ON INSTAGRAM
WATCH NEXT
Kia 2023 Vehicle Reveals – />
Kia National Live Event – />
Kia 2020 Virtual Dealer Meeting – />
#VirtualProduction #extendedreality #productionstudio
#mixedreality #productionlife #virtualtechnology #automotivemarketing #stageproduction #creativetechnology #MixedReality #AugmentedReality #virtualreality #behindthescenes #xrstudio #creativetechnology