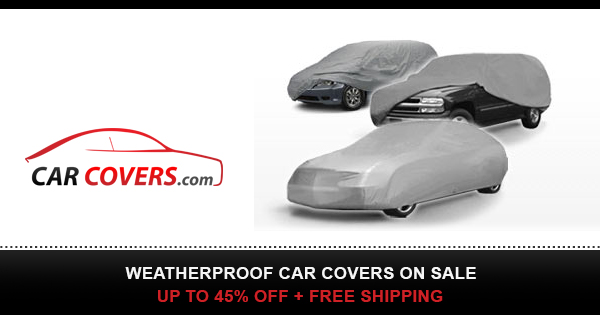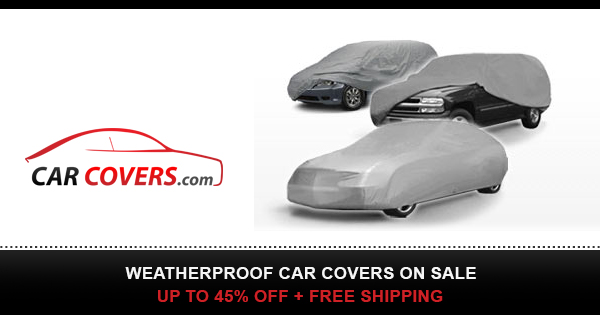 Laguna College of Art + Design's curriculum includes Extended Reality Design (XRD – Augmented + Extended Realities).
For more information about Laguna College of Art + Design: www.lcad.edu
Virtual tour: Z
DESIGN NEW REALITIES
LCAD's multidisciplinary courses in Extended Reality Design (XRD) include the immersive technologies of both virtual reality (VR) and augmented reality (AR).
As a student of LCAD's XRD courses, you will develop the skills necessary to apply AR/VR technologies in a myriad of different entertainment and enterprise solutions across multiple industries.
Leading edge software and hardware, theoretical and critical studies, and purposeful play will be used in project based learning to advance your extended reality design skill sets. LCAD's XRD coursework is aligned with industry and will allow you the possibility to work on real life projects
with creative corporate partners such as BMW Designworks, Disney Interactive, Oculus, Sony Music, Sony Pictures, and others.
The goal of all LCAD XRD courses is to empower you to become a leader in developing creative content and designing digital products and interactive experiences for virtual and augmented environments.