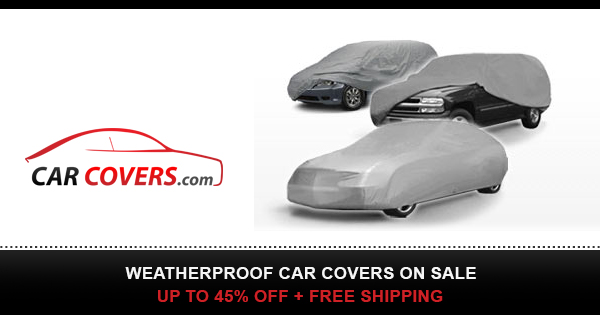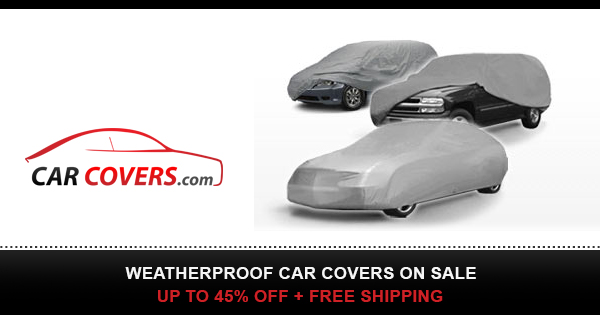 Thanks for watching!
SUBSCRIBE TO THIS CHANNEL FOR FUTURE UPDATES
OR
See more at 8
Brand: Leader Accessories
Color: 1- basic cover
Features:
Size 228" L x 59"W x 51.5"H . MATERIAL- Breathable material will repel moisture, keep your car dry and prevent from mildew.
100% DUSTPROOF – Perfect for indoor and outdoor use. Protects for your vehicle from harmful UV rays, dirt, dust, industrial pollutants, tree sap and bird droppings
WINDPROOF- straps and buckle at the bottom to protect your car cover in heavy wind from blowing off.
FITMENT- Elastic hem around the bottoms for snug fit. The below car models in description are for reference.
STORAGE BAG included.
Manufacturer Parts Warranty Description: Parts
Publisher: Leader Accessories
Details: Fit models(for reference): Audi : A8 / RS-6 Bentley: Arnage / Azure / Brooklands Cadillac: DTS / Luxury I /Luxury II / Luxury III/ Performance/ El Dorado/ Seville/ STS/ STS-V /SLS /Touring Sedan Chevrolet : Caprice/ Chevelle/ Malibu/ Impala /Laguna 75 /Monte Carlo Chrysler : 300/ Concorde / Cordoba / Fifth Ave – All others/ LeBaron/ LHS 300/ New Yorker Dodge : Charger /Dart /Diplomat/ Intrepid /Mirada Ford: Crown /Victoria / LTD /Elite /Fastback / Five Hundred / Granada 4-door / Futura /Mustang Mustang Roush / Ranchero /Thunderbird Jaguar: XK-8 / XKR / MKX / XJR / XJ Sedan Lincoln: Continental / MK VII / LSC / Versailles MercedesBenz:300SDL/300SEL/350SDL/380SEL/420SEL/500SEL/560SEL/300SD/300SE/350SD/380SE/400SE/S320/S350/400SEL/500SEL/600SEL/280S/280SE/300SD/450SE/S-Class Mercury: Cougar/ LN-7 / Lynx / Marquis Oldsmobile: Aurora / Bonneville / Cutlass / Ninety-Eight / Toronado Plymouth: Fury / GTX 1970 / Roadrunner Pontiac: Bonneville / /Grand Prix /LeMans Toyota: Avalon
UPC: 810348023902
EAN: 0810348023902
Package Dimensions: 12.3 x 9.8 x 7.5 inches