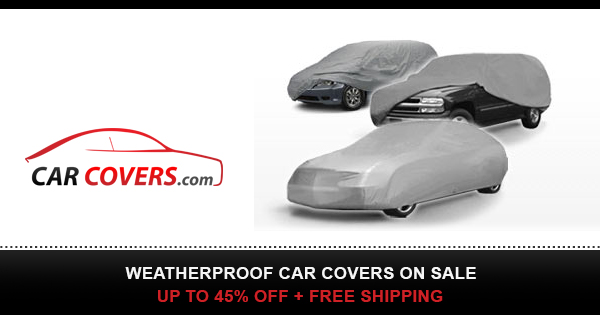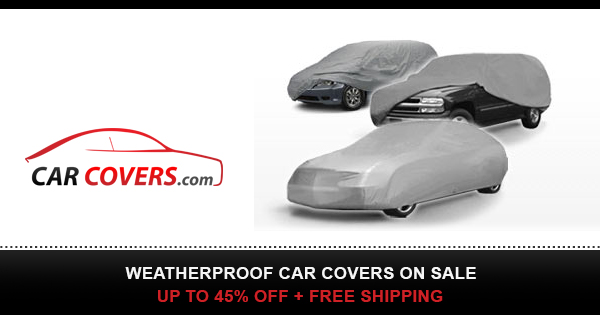 This is an easy to install car seat cover. All I had to do was slip it over the headrest, pull down, and lay it over the seat.
It has a very soft material, and it grips the seat, and is easy to clean. When If something is spilled on the cover, then it will not soak through, like with a cotton cover. Also there are no straps to tie it down, or wrap around the seat.
Plus it does not have that perfect fit like a custom fit cover.
One bad thing about this is that it had that new neoprene odor, and needs to air out for a week, or two, or three, depending on how sensitive your nose is.
Seat Cover: D
Subscribe and follow me on all my channels please for all of my great adventures, blogs, videos and reviews.
Twitter: k
YouTube: Q
Blog: /
Instagram: /
Yelp: m
This product was acquired at a discount for reviewing to provide my honest and unbiased opinion.
#LeaderAccessories #review