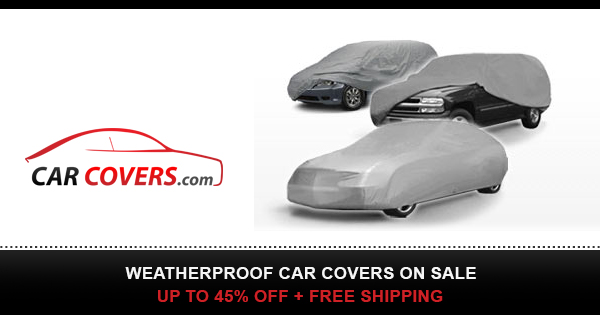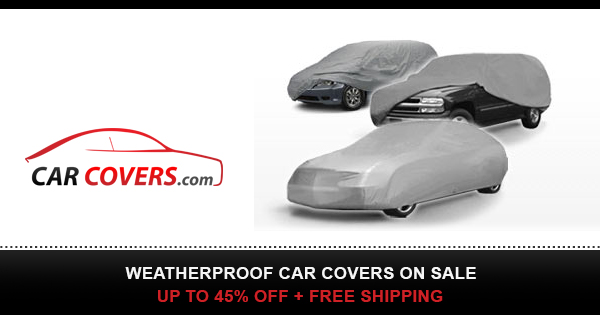 Limo For Sale Review Los Angeles /
2015 White 140-inch Chrysler 300 limousine
With Jet Door for sale #1254
Make: Chrysler
Model: 300
Color: White
Miles: 11,895
Builder: American Limousine Sales
Engine: 6 cylinder
Rear Wheel Drive
Selling Price $67,995 or lease to own
$19,995 due at signing and $1099 for 72 months O.A.C (sales tax and registration not included).
Limo For Sale Review Los Angeles
Features: 2015 Model Clean custom built comfortable 10 passenger loaded with options, upgraded suspension, dual alternators, custom full size gull wing door, tan interior, with tan suede headliner, custom led acrylic ceiling design, custom mesh bar, cup holders, champagne glass holders, champagne bucket, liquor decanters, j-seating.
Disco led light up floor, surround sound Rockford Fosgate speaker system, 2000 watt amplifier, sub-woofer, dual led flat screen HDTVs, glossy black surfaces, full size privacy divider window, dual batteries, led head lights, and tail lights, all weather undercarriage rust deterrent, alloy wheels, 32,000 BTU air condition and heating system, marine vinyl top, touch screen ken-wood digital stereo with Bluetooth, driver's center 10″ touch screen console.
It's a good thing to know that this limousine has two air conditioner compressors, a heavy duty evaporator kit and a stronger suspension.
With dual alternators and batteries you know that all the electrical accessories, and gadgets on the limo, are well powered for a thrilling party experience.
Limo For Sale Review Los Angeles
This is a great brand new build by American Limousine Sales. A must have. Will be wonderful for weddings as well as business trips. Make sure you take advantage now!
Please call or text (323) 209-8510 for more information.