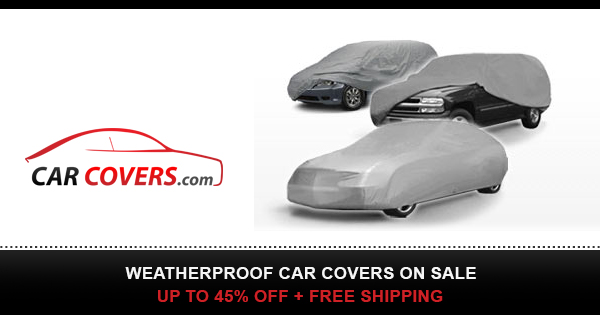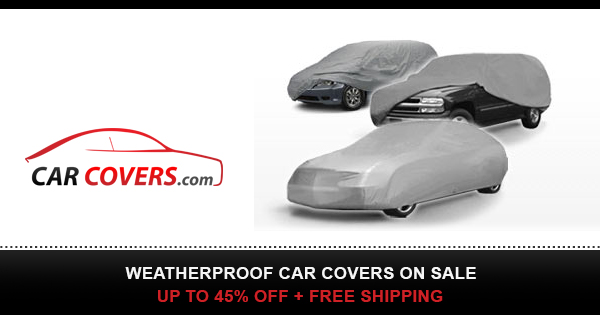 Have you ever been on a #limousine #bus before?
When is the only time you won't be thinking about having a good time on the limousine bus? When you're busting to go to the #toilet.
The Limo Bus didn't have a toilet, so Damien (the owner) gave us a call and said, "Hey, can you put a toilet in my bus?"
We said, "Yeah, sure. Can't be that hard."
In the video, we'll show you the before and after of the limousine bus that we upgraded!
THANKS TO TOM HARRIGAN for the beautiful cover of Ocean Drive! Check out his video here: 👀
If you need help with this, give us a call 📞 on 1300 454 222. We'll be happy to help 🔧 Or contact us online via:
Website: u
Facebook: /
Instagram:
SUBSCRIBE to be updated about our latest videos: e
OR
Check out our Community Tab for other regular updates and posts! ❤️ y
We are all about making helpful videos to help you maintain your beautiful homes 🏡 You can find our videos in playlists based on categories. Here are the top 5 👍
1. For newcomers t
2. #Blockage e
3. #HotWaterSystem t
4. #Toilet t
5. #Gas Issues t
6. More playlists: s
If this video has been helpful for you, or if you have any questions or even suggestions for our next videos, COMMENT BELOW. We'd love to hear from you! 👂
We couldn't have done this without your support. So please WATCH, LIKE, COMMENT, SUBSCRIBE, and SHARE! We'd really appreciate it 😍
This work is licensed under the Creative Commons Attribution-NonCommercial-NoDerivatives 4.0 International License. To view a copy of this license, visit .