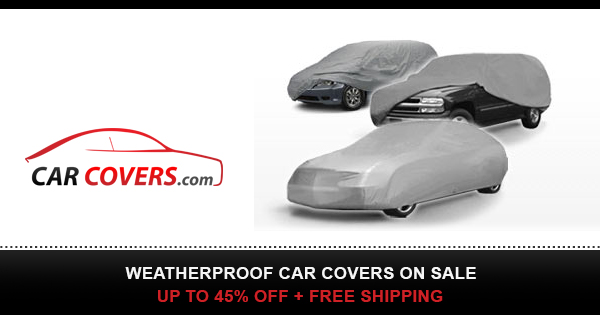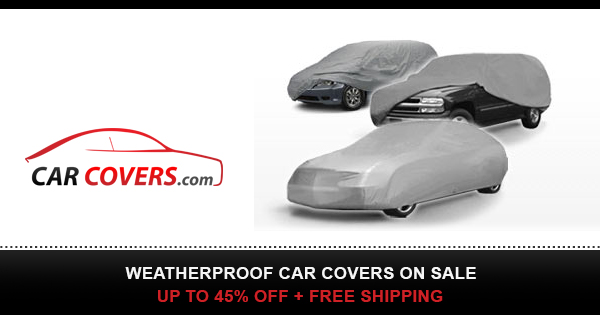 We proudly present our most ambitious project so far! A mashup of Mads Langer's "Elephant" and Christophers hit single "Limousine".
Tell us what you think in the comments below! If you liked it, please like and share.
//ABC
Our Facebook Page: />Our Soundcloud Page: s
All rights reserved to Parlophone Music Denmark a Warner Music Group Company and Sony Music Entertainment Sweden AB.