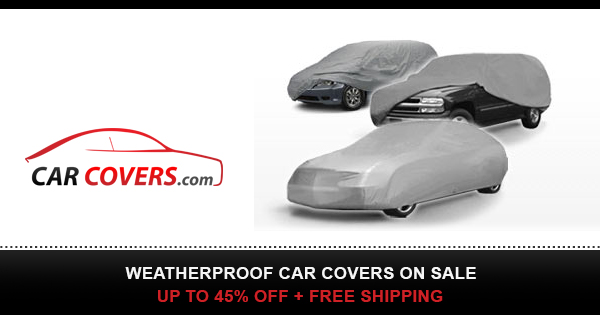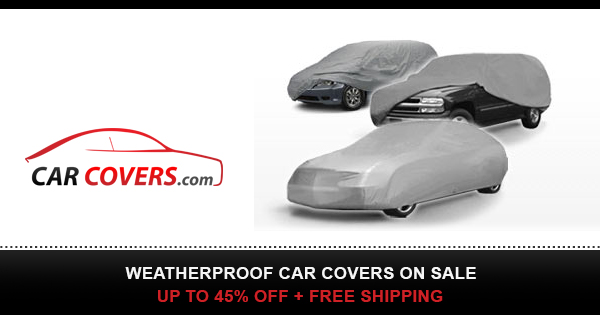 We built a 3 seater go kart! In todays episode, we make separate controls for each rider on this limousine go kart yard kart. We give the front rider the steering, the middle rider the gas pedal, and the rear rider the brakes. It's a great time racing this go kart around!
Thanks for Watching!
Facebook: 2
Instagram: 3
Go Power Sports: o
Get $100 off any Langmuir Systems Crossfire CNC plasma table using this link, or use code CARSANDCAMERAS at checkout: S
Join the CarsandCameras Pit Crew: n
Subscribe to our PODCAST channel: w
NEW MERCH: /
Equipment we use: s
The following video features activities performed in controlled environments by knowledgeable persons. DO NOT attempt to duplicate, re-create, or perform the same or similar activities at home, as personal injury or property damage may result. CARS AND CAMERAS, the persons shown in this video and ANY CONTRIBUTOR, ARE NOT LIABLE FOR ANY such injury or damage. ALL CARSANDCAMERAS CONTENT IS FOR ENTERTAINMENT PURPOSES ONLY.
Cars and Cameras makes no representation about the sufficiency of any safety precautions and equipment used in this video.