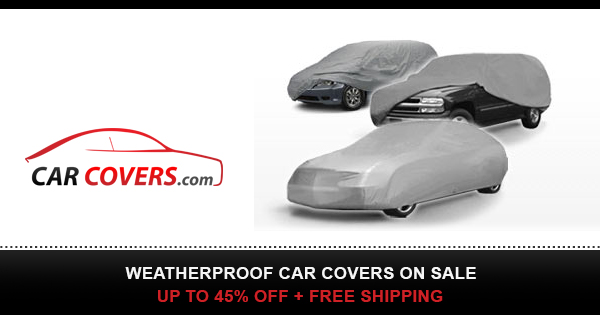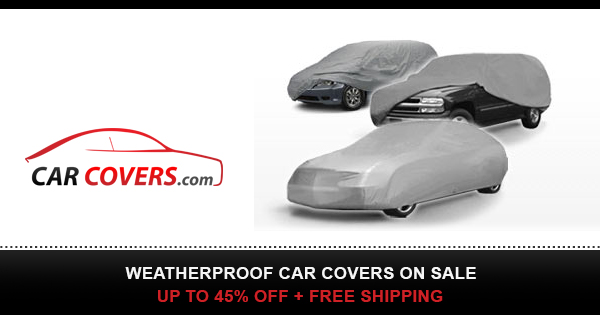 Call us at 623-463-9000 www.proinsgroup.com
Do you own a limousine company? Do you use your limos to drive teenagers to the prom, members of wedding parties to receptions and more? It's necessary to get insurance for the type of driving you do.
Here at Professional Insurance Strategies we will help find the best and most affordable insurance for your limo company.