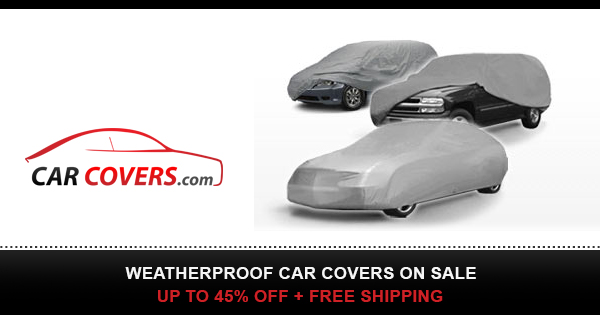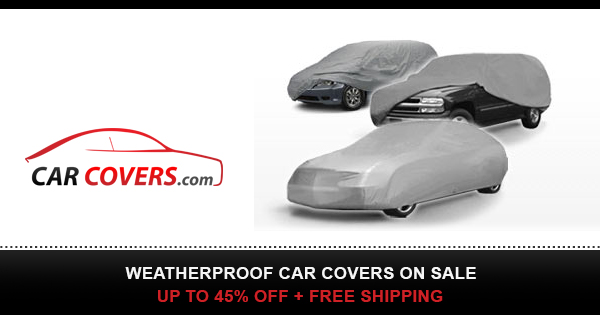 Check Now Limousine Taxi Financial Model. Simple-to-use yet very sophisticated planning tool. Get reliable results with minimal experience.
Overview
Five-year financial model template for Excel for Limousine Taxi Business Plan Pro Forma Template Excel with prebuilt three statements – consolidated pro forma income statment, balance sheet, and cash flow projection. Key financial charts, summaries, metrics, and funding forecasts built-in. Created with the mind of the limousine taxi business.
Consider using Limousine Taxi Financial Projection Model Excel before buying the limousine taxi business. Unlocked – edit all – last updated in Sep 2020.
Highlights
Generates financial projection for the limousine taxi, cashflow forecast, sources and uses, and financial metrics in GAAP/IFRS formats automatically.
Time
BUSINESS MODEL (0:30)
– Inputs at the Dashboard (0:40)
REPORTS (2:39)
– Financial Charts (3:53)
– Operational Charts (4:43)
– Income statement (5:12)
– Cash flow statement (5:51)
– Indirect cash flow statement (6:03)
– Balance sheet (6:14)
– Executive Summary (6:26)
– Benchmark KPIs (7:06)
– TOP Revenue (8:23)
– TOP Expenses (9:14)
INPUTS & COLOR-CODING (9:50)
– Revenue (11:19)
– Seosanality (13:56)
– COGS (15:15)
– Direct Wages (16:19)
– Admin Wages (19:52)
– Variable Expenses (21:33)
– Fixed Expenses (22:40)
– CAPEX (27:05)
– Capitalization Table (29:40)
– Debt assumptions (32:09)
– Currency, denomination, and taxes setup (33:56)
Benefits
→ External stakeholders, such as banks, may require a regular forecast. | If the business has a bank loan, the bank will ask for a Limousine Taxi Financial Projection regularly.
→ Save time and money | Via business plan in Excel you can without effort and special education get all the necessary calculations and you will not need to spend money on expensive financial consultants. Your task is building a strategy, evolution, and creativity, and we have already done the routine calculations instead of you.
→ Manage surplus cash | Most companies don't have excess cash in the bank. It is a well-known situation. But managing surplus cash for reinvestment in new market opportunities, or debt repayments can be essential to keeping stay in the business. Managers are entirely ready to plan for what to do with the cash surplus if they have the forecast of when and where the business will have surplus cash in the bank account. Cash Flow Statement By Month will provide supplementary guidance on what to do with a cash surplus.
→ Identify cash gaps and surpluses before they happen. | Forecasting your future cash balance helps you see well in advance when you may have a cash deficit that could hurt your business. Projected Cash Flow Statement will give you enough time to take action to prevent a crisis. It will enable you to access better loan rates or speed up incoming payment to bridge the gap. On the other side, if you know ahead of time that the large lump of cash will lay in your bank account within the next three months. In this case, you might need to explore options to reinvest it in your business to drive growth.
What is inside
● Break Even | Our Limousine Taxi Excel Financial Model Template has proforma for the break-even analysis. Companies use break-even analysis to determine the price for their products or services that will generate enough revenue for the company to cover its costs.
● Burn and Runway | This Limousine Taxi Pro Forma Budget automatically calculates the cash burn rate based on the inputs from other spreadsheets, in particular, from the cash flow statement projection.
● Loan opt-in | Our Pro Forma Projection has a built-in loan amortization schedule with both the principal (i.e., the amount of loan borrowed) and the interest calculation. A loan amortization schedule template will calculate your company's payment amount, including the information on the principal, interest rate, time length of the loan, and the payments' frequency.
● Operational KPIs | Our Limousine Taxi Financial Model Excel Spreadsheet has various operational performance graphs that will help business owners manage their business' finances and measure their overall performance. These operational performance graphs also help in making wise business decisions that consider the company's financial capability.
The financial graphs in this Limousine Taxi Financial Model Excel help measure the company's financial health showing the operating cash flows' analysis, return on investment, debt to equity ratio, liquidity ratios, and other relevant financial information. Business owners can use these operational performance graphs both for internal and external purposes.
⯆ DOWNLOAD the template here: /
Let's connect on social:
LinkedIn: /
#financialmodel #financialmodeling #financialmodelling