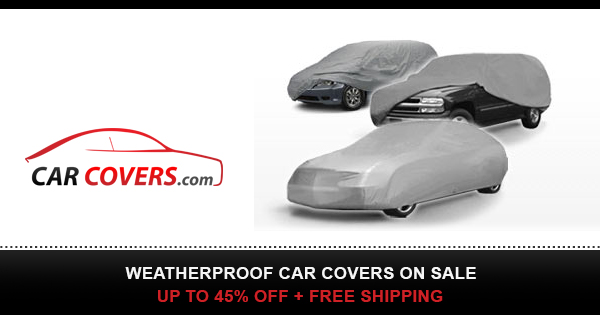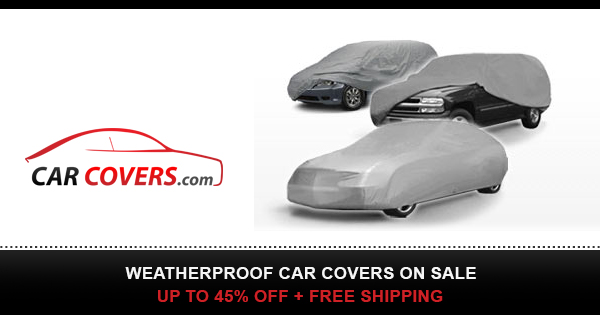 Buy on iTunes: x
Buy vinyl on Eos shop : E
Buy cd on Eos Shop : T
Subscribe to channel : R
Taken from Limousine « Siam Roads »
Extrait de Limousine « Siam Roads »
***
Release date: 31/03/2014
Ref: EOS054
Label: EOS Records / Ekler'o'shock
(p) & © 2014 BSW Agency under exclusive license to EOS Records.
All tracks composed and written by Limousine and Yodh Warong.
Published by SONY/ATV Music Publishing.
Mixed by Frederic Soulard.
Mastered by Chab at Translab.
Pictures courtesy of Agnès Dherbeys.
Graphic design by Rémi Levézier.
File under: Contemporary Jazz, Alternative, Mor Lam.
***
Facebook :
d
k
#Ekleroshock #Limousine