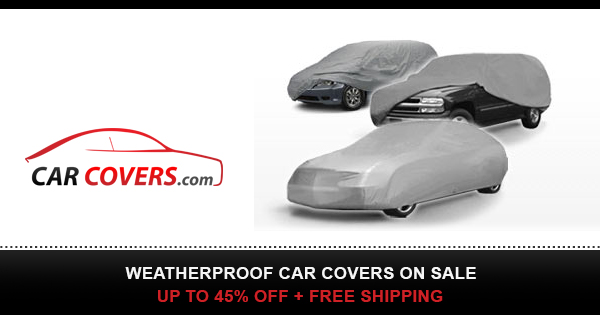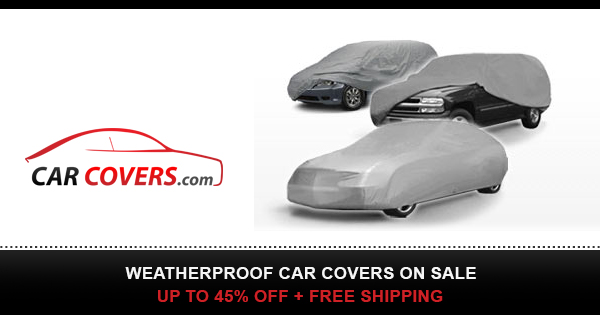 when we use our product to testing its good with waterprof!
Product Features:
1. Special treated Oxford cloth, light weight, firm, soft without scratch your car, durable, anti UV, water proof, snow protection, flame retardant, dust proof, scratching protection.
2. Theftproof, come with wire rope and metal combination lock;
3. Eight colors for choice & inner side silver color: 1cover=2, both sides can be in use, silver color side is good for using in the sun, serves as a sun visor, keep your car inner temperature low and comfortable!