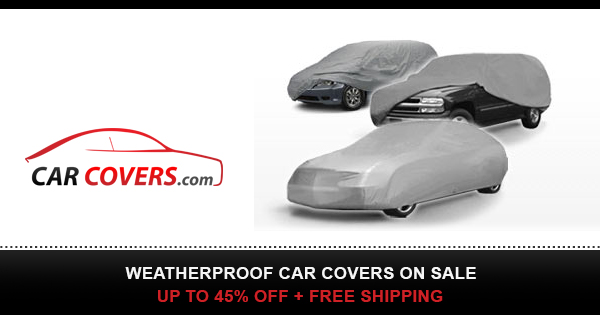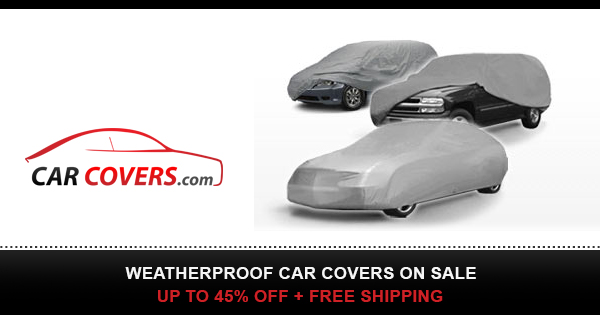 Let CarGurus help you find your next car:
s
Not all that long ago, limousine buyers had things very easy, because they had very few choices to make. Naturally, you chose a Mercedes S-Class, because it was so superior to the Audi A8, BMW 7 Series and Jaguar XJ with which it competed, and you chose the six-cylinder diesel version, which delivered the best mix of purchase price, running costs, performance and refinement. Easy.
Today, however, things have changed. Improvements in some rivals – most notably the Audi A8 – have gone some way towards levelling the playing field in the limousine class, to the extent where the big Merc – while still absolutely brilliant – is no longer the no-brainer it once once. And even if you do still plump for the Merc, the changing attitudes towards diesel – and the taxation implications that accompany them – mean that other powertrains might actually make more sense. So which will suit you best?
In this CarGurus UK video review, Vicky Parrott endeavours to answer the question: diesel or plug-in hybrid? After all, limousines tend to do the high mileages and regular long motorway journeys for which diesel still makes a whole lot of sense, so the S350 d in this test – with its 3.0-litre, six-cylinder, 282bhp diesel engine – is still in with a very good chance.
Its opponent is the S580 e version of the S-Class, with its all-the-rage plug-in hybrid powertrain. This combines a 3.0-litre, six-cylinder petrol engine with an electric motor to deliver more than 500bhp and an all-electric range of up to 63 miles. Which will emerge victorious? Let the battle commence!
Read out full Mercedes S-Class expert review:
6
CarGurus can help you find great deals on used cars from top-rated dealers in your area. To find out more, visit /
▬ Contents of this video ▬▬▬▬▬▬▬▬▬▬
00:00 – Introduction
02:20 – Practicality
02:45 – Rear seats
03:57 – Interior and infotainment
06:40 – S350d driving impressions
10:38 – S580e driving impressions
14:44 – Verdict
16:00 – Let us know your thoughts
▬▬▬▬▬▬▬▬▬▬ Follow us on social ▬▬▬▬▬▬▬▬▬▬
TikTok: k
Facebook: /
Twitter: K
Instagram: /
For more reviews, check out our US channel, too!
s
▬▬▬▬▬▬▬▬▬▬▬▬▬▬▬▬▬▬▬▬▬▬▬▬▬▬▬▬▬▬▬▬▬▬
#cargurusUK #MercedesS-Class #VickyParrott