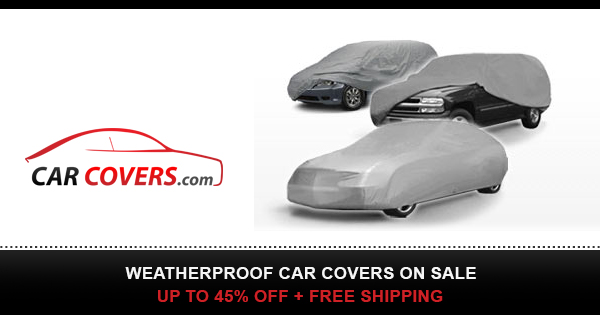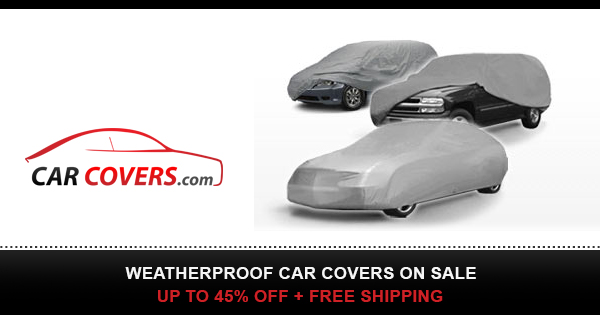 W140 Mercedes Benz Limousine great car converted to look like a w220 limo business or personal service. S420 inside S500 upgrade Subscribe />
This limousine is for sale it's a great limo insides are nice with wrap-around bar and all features black on black leather sunroof extra stereos divider all the goods it's all here. if you are looking to buy a limo definitely look no farther it's rare to find a Mercedes BMW or Lexus limo this Mercedes is very nice I also have in Lincoln limousine for sale and a w123 Mercedes to boot in a limo model call with any questions
Cars and Variety Vlogs etc Mostly Work and whatever may be seen along the way. I make Daily Videos make sure and Subscribe. I buy you any car at dealer auction wholesale. Saving you tons of money. For cheap prices that won't be beat. I will cut out the middle man getting you trade ins, lease returns, and repos at pure wholesale prices.
Lots of new videos coming up and make sure and check out all my channels for new videos added daily.
THANK YOU For watching and Make sure to stay in Touch at these Social Media Links below
Add me on YouTube, Facebook, Twitter & Instagram.
/> w
/
y
Make sure and visit Some of My Websites Below I do All Sorts of Unique Things..;-)
www.1ownercarguy.com
www.cerealmarshmallows.com
Send Me Hate Mail or Goodies & Stuff to show on Youtube
1 Owner Car Guy (Nathan Wratislaw)
PO Box 2505
Lakeside, CA 92040
No Ticking items please 😉