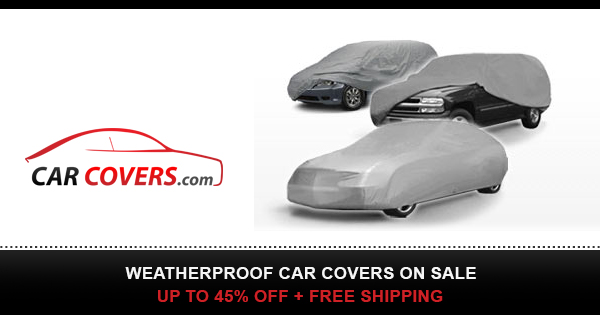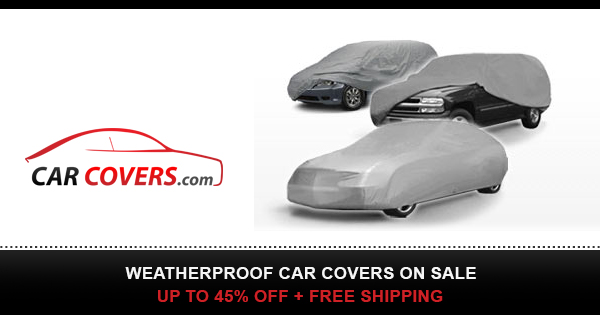 The Exodus EMP Faraday Car Cover is the only readily-available protection for your vehicle against HEMP within it's price point. It is lightweight, portable, and made with 2 layers of TitanRF™ Faraday Fabric certified to MIL STD 188-125. It folds down small enough to fit in a plastic tub for storage or transport.
Two layers of TitanRF™ with no exposed stitching (no holes) and 100% continuous conductive planes make this car cover the absolute best option for protecting ATVs, cars, SUVs, and trucks against the crippling effects of a high altitude electromagnetic pulse.
We made the Exodus EMP Faraday Car Cover because all other options on the market were 3-5 times more expensive, not readily available, long lead times, heavy, and impractical for most uses. The world needed protection and Mission Darkness answered the call.
See our website www.mosequipment.com to join the protected.
Available for purchase here: r