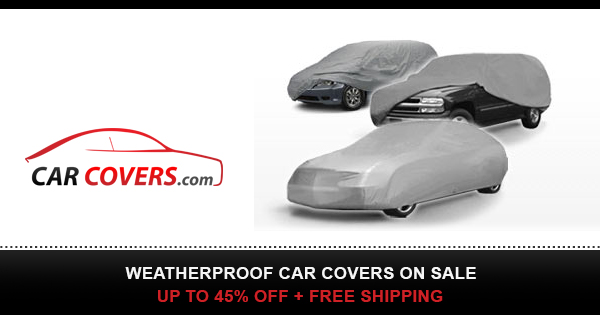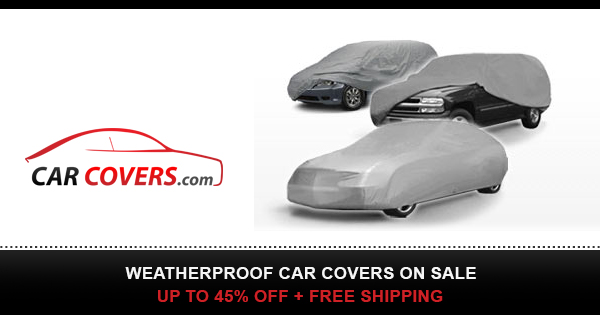 Augmented and virtual reality are new media, extending the space of experiences beyond games, film, and physical interaction. This talk covers the displays, rendering technology, sensors, and interaction designs that make these extended realities possible. I'll identify promising new directions in each and offer personal observations on exemplary current experiences and technology.
Bio:
Morgan McGuire is a distinguished scientist at NVIDIA researching technology for creating new experiences in visual computing. He is currently investigating hardware acceleration and new displays for augmented reality, streaming 3D graphics, eSports, and ray tracing.
He previously contributed to the Skylanders®, Call of Duty®, Marvel Ultimate Alliance®, and Titan Quest® series of video games series, the Unity game engine, the E Ink display used in the Amazon Kindle®, and the PeakStream GPU computing architecture acquired by Google.
He chaired the ACM SIGGRAPH Symposium on Interactive 3D Graphics and Games, the ACM SIGGRAPH Symposium on Non-Photorealistic Animation and Rendering, and the ACM SIGGRAPH / EuroGraphics High Performance Rendering conference, and was the founding Editor-in-Chief of the Journal of Computer Graphics Techniques. Morgan is the author or coauthor of "the bible" of 3D, Computer Graphics: Principles & Practice 3rd Edition, The Graphics Codex, Creating Games, the G3D Innovation Engine, the Markdeep document system, and chapters of several GPU Gems, ShaderX, and GPU Pro volumes.
Morgan currently holds adjunct faculty positions at the University of Waterloo and McGill University and was a professor at Williams College for twelve years.