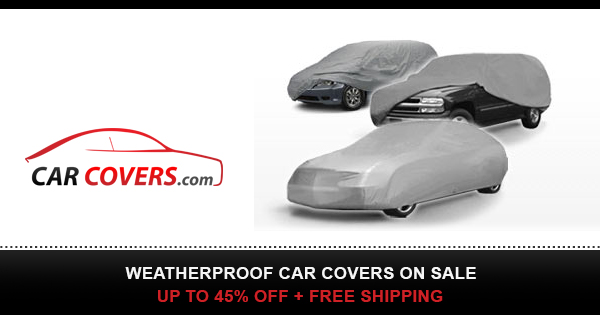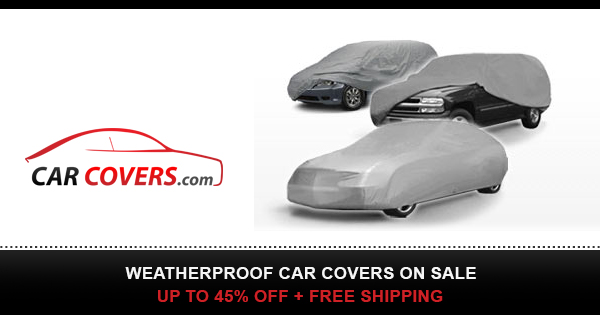 http://www.cjponyparts.com/covercraft/c/8_1001_39/
If you want to protect your Mustang the right way, you'll need a custom car cover specifically designed for your Mustang from Covercraft.
Covercraft produces high quality car covers for the Ford Mustang, including deluxe indoor and outdoor covers. All of Covercraft's car covers feature a lightweight, breathable material. Some covers also include options like mirror pockets, locks, and an accompanying storage bag.
Standard Covercraft covers are made of a soft and non-abrasive material that is also moisture, mold and UV resistant for the ultimate protection of your Mustang. These covers also offer good dust protection, and they display the tri-bar logo on the front.
Deluxe Covercraft covers are naturally moisture resistant, and have an unbeatable dust and pollution barrier. However, their design allows for any moisture vapor or heat trapped under the cover to escape through microscopic holes. They also display the tri-bar logo.
See more Mustang Car Covers from CJ Pony Parts:
/