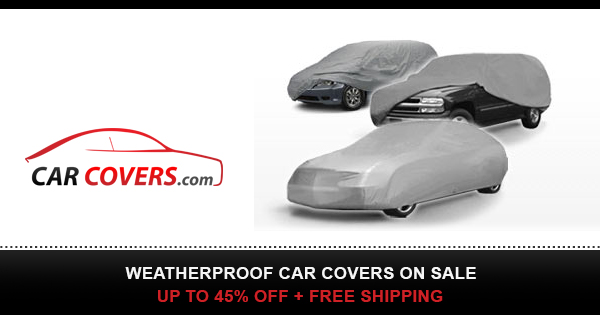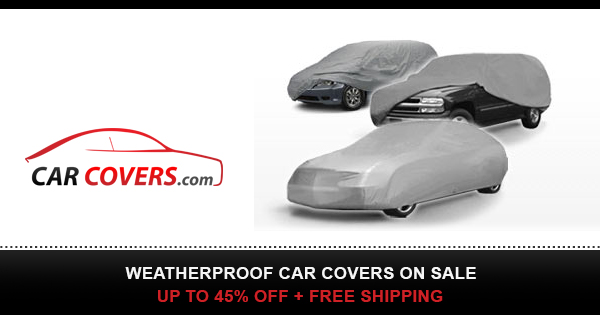 Shop This Car Cover: x
Subscribe for New Mustang & F-150 Videos Daily: t
l
Covercraft C10136-TT-FD-11
Mustang Fitment: 1987, 1988, 1989, 1990, 1991, 1992, 1993
Protects Against Harsh Elements. This CoverCarft Deluxe Custom Fit Car Cover for the 1987 to 1993 Mustang GT and Cobra will protect your muscle car from the harsh elements of nature. Great for both indoor and outdoor use, using this custom-fit car cover will keep dust, dirt, and moisture from ruining your pony car's paint. Featuring a soft inner and outer barrier with a triple-layered fabric known as Blockit 380, this car cover offers unmatched protection and breathability to help preserve the beauty of your Fox body Mustang. Best of all, the thick fabric will also protect the body from harmful dings and dents, including those caused by hail damage. The CoverCraft Deluxe Custom-Fit Car Cover is perfect if you're planning to put your muscle car in storage.
Customized Fit. Unlike other car covers, the CoverCraft Deluxe Custom-Fit Car Cover is specifically designed for your Fox body Mustang. Featuring an officially licensed embossed logo of the Ford Mustang, this car cover offers solid protection that seals out dirt, dust, and moisture while your muscle car is parked inside or outside the garage.
Easy to Use. The CoverCraft Deluxe custom-Fit Car Cover is extremely easy to use. It fits perfectly on your 1987 to 1993 Mustang and it will take you less than 15 minutes to put this over your muscle car. If storing your car outside, consider purchasing a cable lock kit to secure the cover to your Mustang.