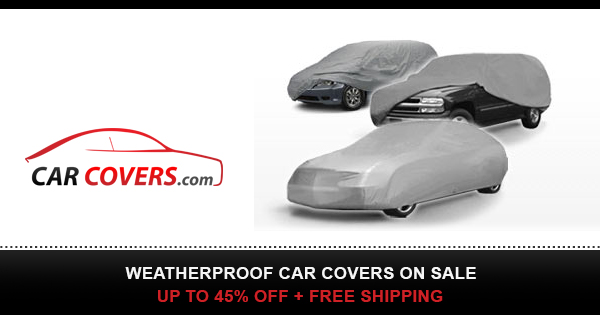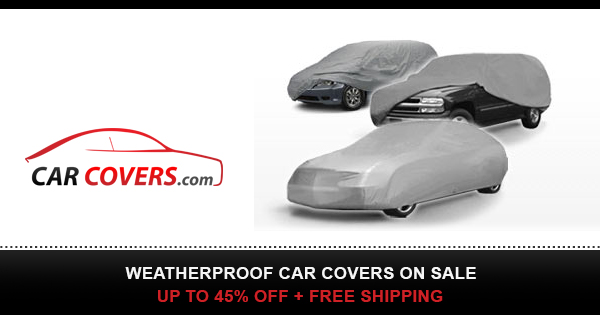 Shop This CoverCraft Car Cover Here: 9
Subscribe for New Mustang & F-150 Videos Daily: t
l
Covercraft C14532-TT-FD-11
Mustang Fitment: 1994 1995 1996 1997 1998
Superior protection.
If you are looking to protect your 1994 – 1998 Mustang Coupe, the Covercraft Deluxe Custom-fit Car Cover is a high-end solution with plenty of features. The cover is designedfor your specific vehicle with a snug fit that shields every inch of your Mustang. With a triple layer fabric, this cover offers extra protection from the elements while also protecting your cars paint and overall look. Enhanced protection offers additional ding protection and will help to protect against bodily damage, such as dings or hail.
Incredible construction.
The quality of the Covercraft Deluxe Custom-Fit Car Cover is immediately apparent. From the fully custom fit which includes small mirror pockets for the side mirrors, to the weight and feel of the triple-layer fabric, to the officially licensed running Pony emblem on the front, there's no doubt this is the best exterior protection for your ride. The soft inner fabric will not harm your paint, while the tough outer fabric protects against the toughest of conditions, including snowstorms. The middle layer has microscopic holes to prevent dirt and grime from touching your paintjob, but allows heat and moistureto escape.
Simple steps to protection.
Installation is simple and quick, and only takes a few minutes. Pull the cover all the way down over the bumpers, and your Pony is protected in all weather.Don't forget to tuck the mirrors into the special mirror pockets!