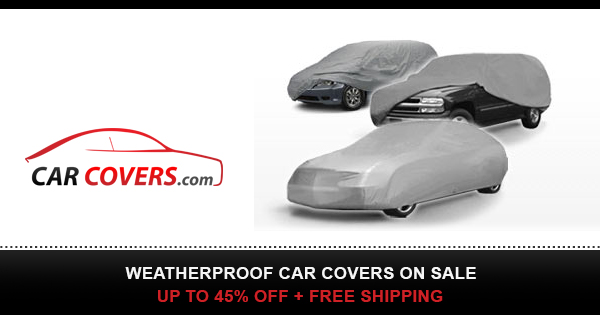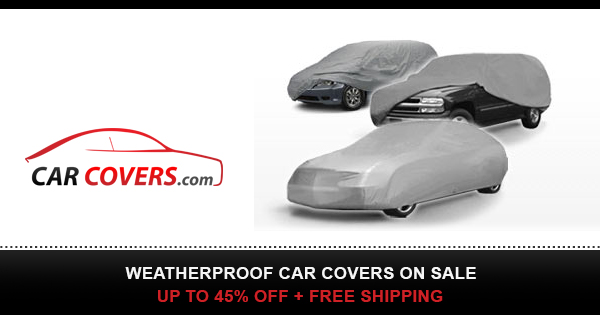 I'd always wish for a garage but sadly that is still not possible…yet. The next best thing is to install a carport. I finally got my carport built. The measurement came out to be 25-ft X 22-ft .
I do regret not extending the carport over the grass area. I was too focus on getting it build ASAP. Overall having a carport is very nice. Especially with the summer heat (Texas heat is no joke).
I will do a follow up video after I figured out how I want to install my #carport lights and relocating my Tesla outlet. I will also talk about the build quality and what you guys can watch out for if you are also considering getting a carport build for your house.
UPDATE:
Materials and labor you see in this video cost me $2300 for this carport built.
I got my materials from .
Since this video, I recently expanded the metal roof out another 3 feet toward the back by the grass area. I also added rain gutters to get it the way I originally wanted. Wish I would have done that from the start. I will be doing an update (Part 2) video to my carport after I add LED lights and relocate my Tesla charging outlet. I plan to add wood fence over the chainlink fence around the carport for more privacy and concrete that strip of grass you see in the video. Stay tuned for that.
Check out the time lapse of the build here: Q
Follow Me on Instagram
/
Follow Me on Twitter
K