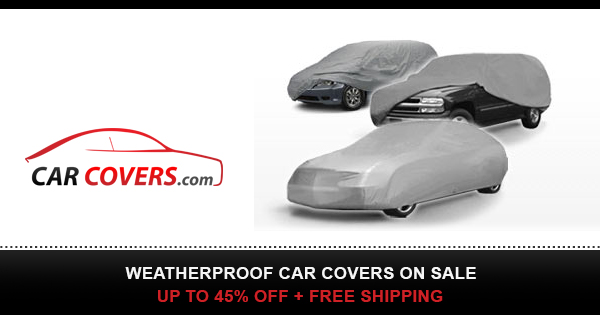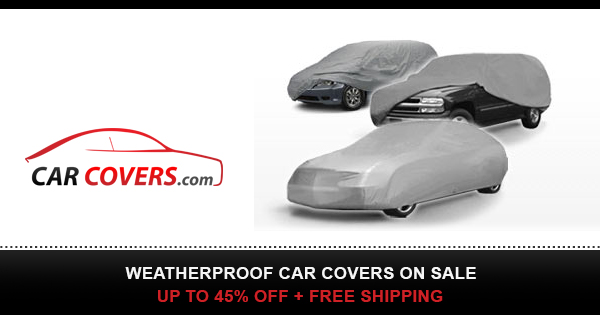 Elite Beach Retreat starts today in Oak Island, NC!
Four days together!!
Eleven amazing entrepreneurs who are ready to take their business and brand to the next level.
We will have:
1. A million dollar branding one on one planning session.
2. An in room massage
3. A private chef for two nights
4. A branding photo shoot in the oceanfront property
5. A videographer
6. A limo ride to a fabulous new restaurant in town
7. A John Maxwell leadership coach mindset session
8. A one on one graphic design session with my personal graphic designer
9. And lots of unicorns all over the house. It's so funny.
10. Plus gifts galore. 🥰🥰🥰
I can't wait to see where these women take their business and brand over the next year. It's going to be life-changing.
#itsyourtime #elitebeachretreat #successhabits #femaleentrepreneurlife