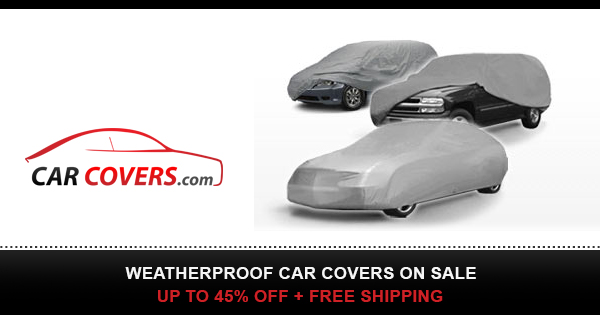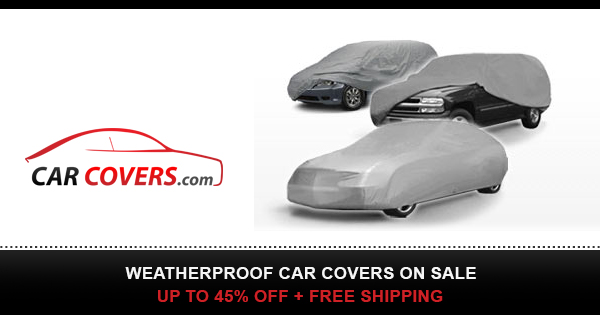 Non-Woven Water Resistant Car Cover
/
—————————————————————————————————————————————————————————
Package includes:
1 Car Cover 1 Portable Storage Bag 2 Antenna Patches
Dimensions:
S: 161*50*46 Inches M:175*50*46 Inches L: 190*50*46 Inches XL: 207*50*46 Inches XXL:228*57*44 Inches
Material:
Non-woven Polyester
Description:
-Protects your car from UV rays, snow, pollen, birds drop and more. Multi-layers to prevent dust, debris, and pollutants out from the exterior and interior.
-Cover is breathable which allows heat, moisture, and condensation to escape.
-No need to purchase additional cable and lock, the buckle straps attached to the hem can perfectly secure your cover.
-Available in various sizes range from 97" to 229" to fit any car from sedans to SUVs.
-Comes with portable zipper bag, easy to carry and use. Also 2 antenna patches for your car's antenna.
FH Group water resistant car cover not only provides exterior protection, but interior's soft inner lining provides scratch-free protection as well. It is crafted with fewer joints to minimize leaks and designed with double stitched edges with elastic hem for a snug fit
Check out our other installation videos: ————————————————————————————————————————————————————————YouTube→
Facebook →
Twitter →
Instagram →
————————————————————————————————————————————————————————💰Please check out our website for our promotions and deals💰 k
💰FH Group Auto Discount Sharing Facebook Group💰
————————————————————————————————————————————————————————
FREE SHIPPING over $25 Please give us call TOLL FREE at 1-800-928-5518
FH Group Auto ®